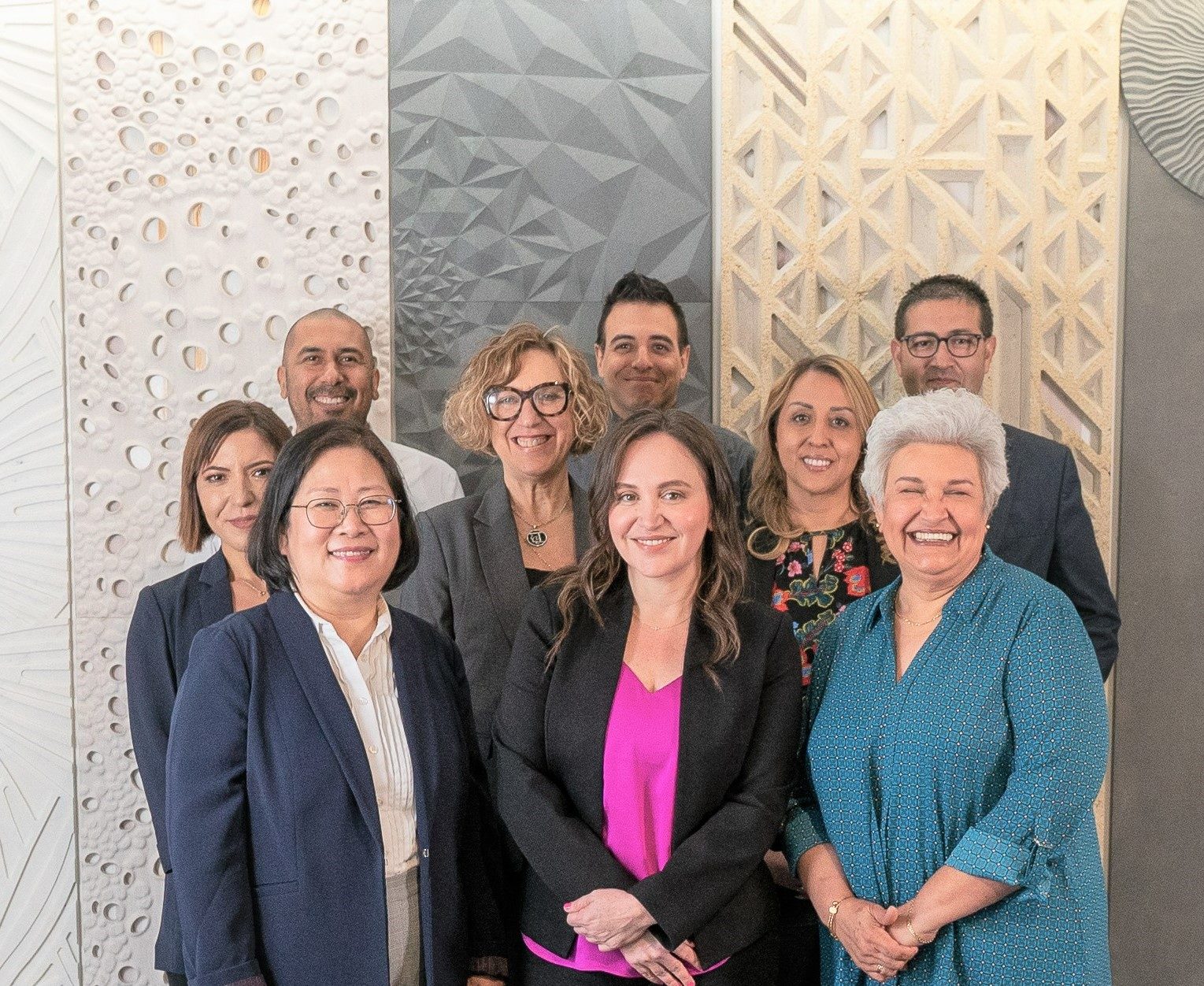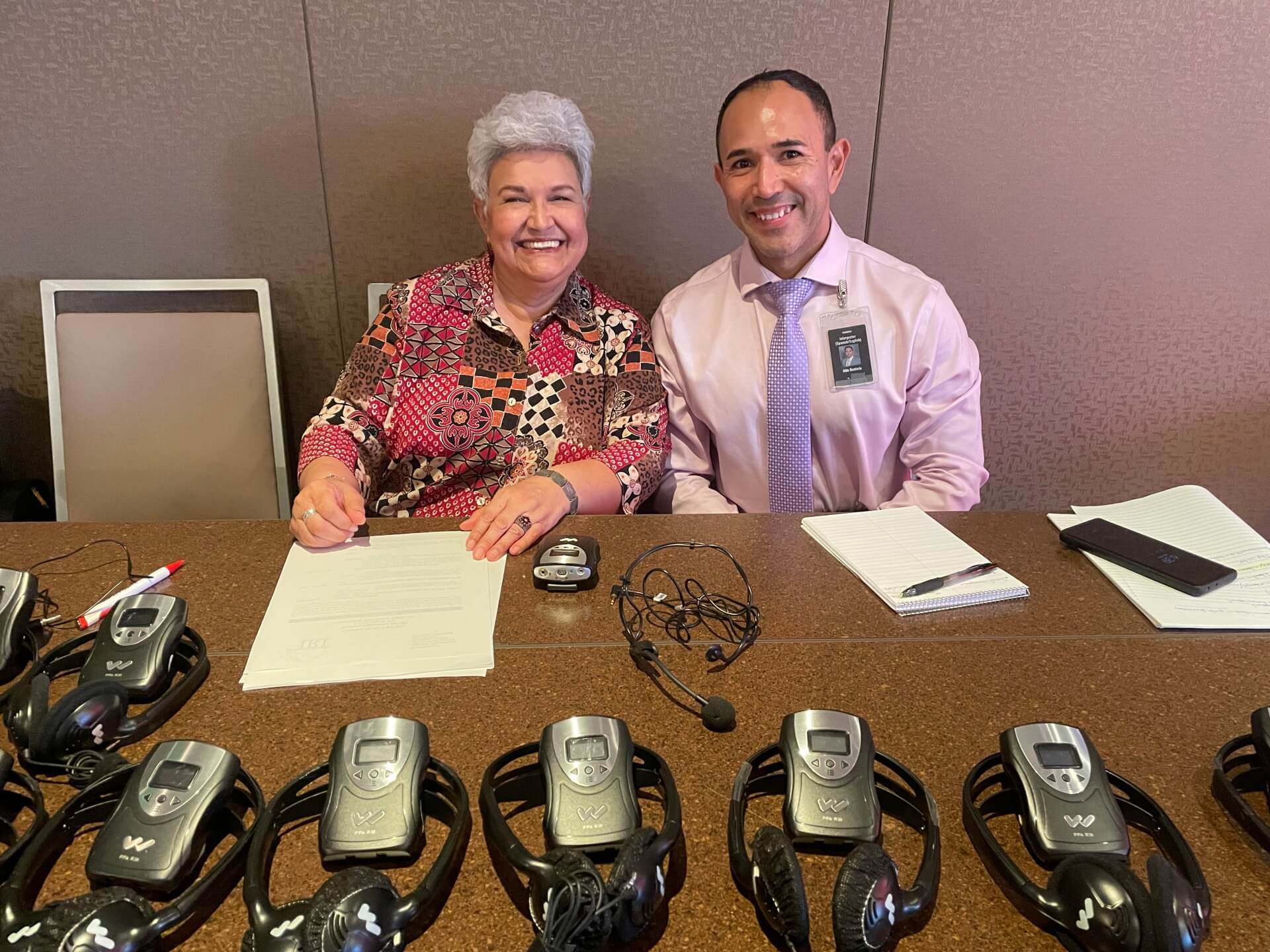 bg-yl-cis-14
Language solutions
for education, legal
and social services.
bg-yl-cis-14 - copy
Interpreters with clear background checks and vetted linguists you can trust for onsite assignments.
bg-yl-cis-14 - copy - copy
You are in control! Schedule interpreters anytime with our easy-to-use platform.
Our in-person and virtual services in all major languages
pave the way for successful communications within the education, legal and social services sectors.
With a powerful scheduling system and a large network of translators and interpreters, we're a one-stop shop for school districts, legal firms, and social services organizations.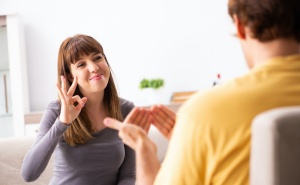 Allow the deaf community the opportunity to communicate and bring them onto the same page.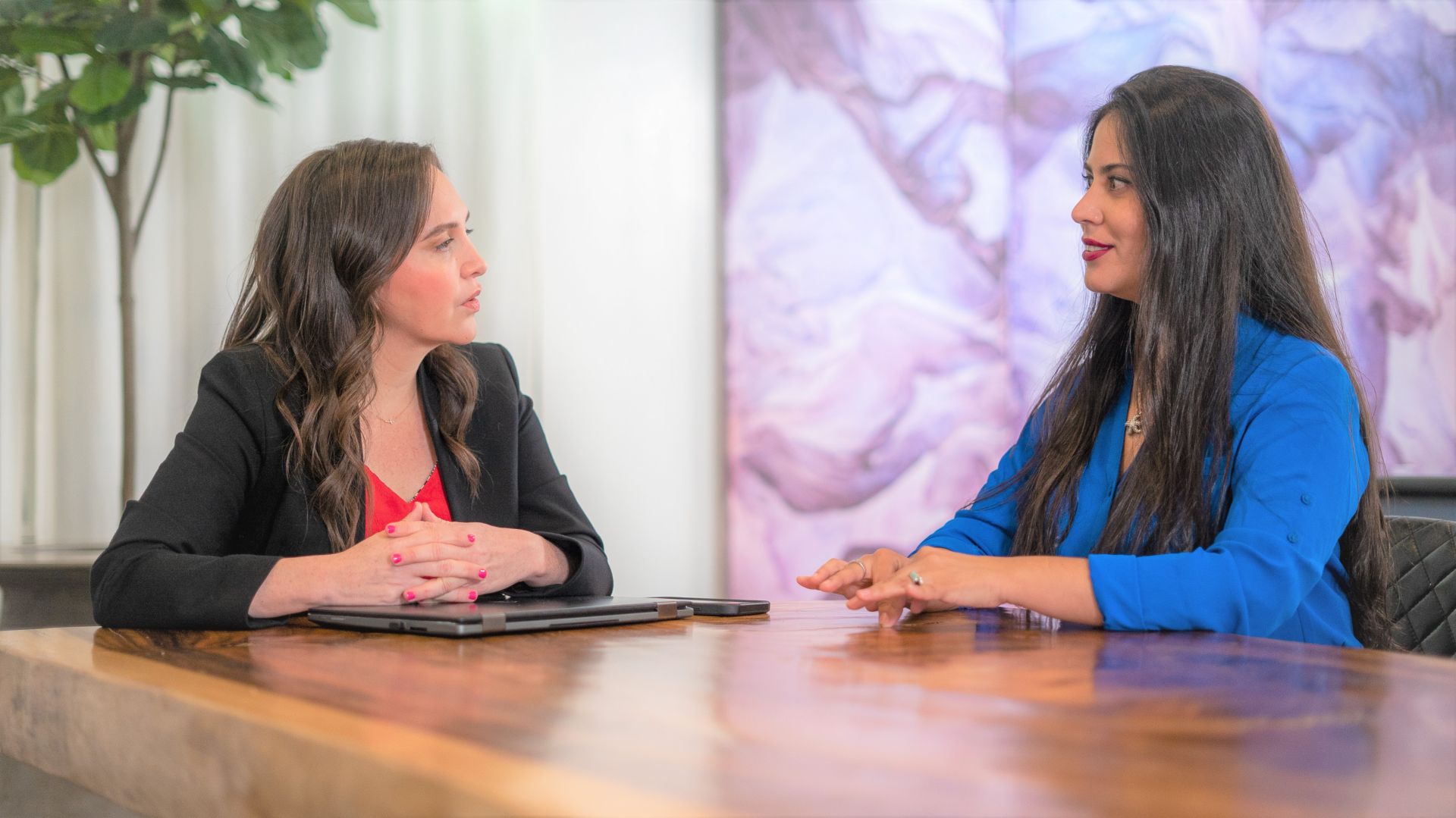 Avoid unnecessary delays and get clear, accurate certificates and records for your legal cases.
Working with a reliable interpreting team keeps your multilingual meetings running smoothly! Not to mention, you can save time and money with dedicated professionals who are focused on your requirements and objectives.
Why clients choose us:
Our powerful technology and resources let us optimize your language needs and secure the perfect interpreter for your meetings.
Cost Saving solutions with over-the-phone and virtual services ON Demand 24/7! You only pay when you use the service. NO HIDDEN FEES!
Full transparency services that keep you informed when your requests are booked! Our scheduling system keeps you updated with proper booking details and reminders.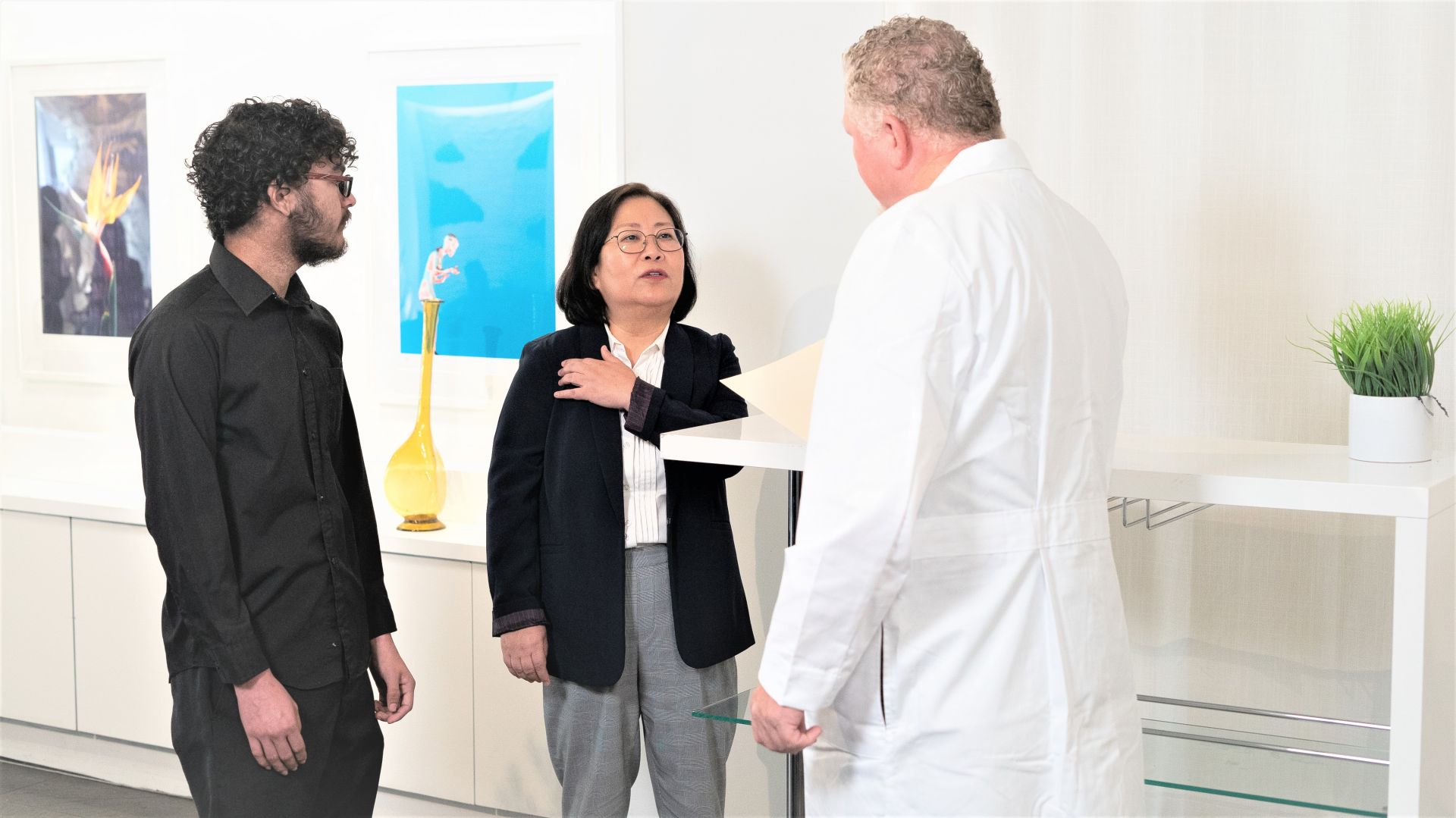 Work with us
Put your trust in our dedicated team and contact us for a free, tailored quotation
We're dedicated to safeguarding your files, documents, and personal data.