Your trusted partner
for all languages
Rely on the experts to get your message across
Leading language solutions for your business
Our translation, in-person and telephone interpreting services in all major languages
pave the way for successful global communications
With over a decade of combined experience in the industry and a large network of interpreters and translators, we're a one-stop shop for corporate clients and local organizations based at a prime West Hollywood location.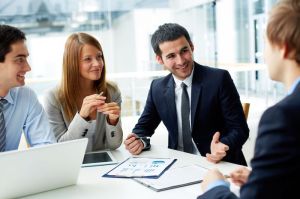 Get clear, accurate certificates and records for your immigration and legal cases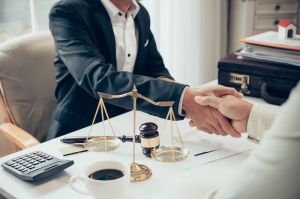 Avoid unnecessary delays in your depositions, civil, family and immigration cases
We provide expert support for:

School districts

Law firms and attorneys

Insurance companies

Clinics and doctor's offices

Transportation and translation companies

Cities and counties (community interpreting)
Working with a reliable, professional language team keeps legal cases, school related meetings, and community based functions running smoothly.
Save time and money with dedicated professionals focused on your requirements and objectives.
Why clients choose us:
The company is managed by professional interpreters – we understand and value the needs of our team, which results in a smooth workflow from the outset
We vet our network – all of our translators and interpreters are experienced professionals who have been checked and approved
Flexibility – we know your cases can be fast-moving, so we can work to tight deadlines and accommodate last-minute requests
Work with us
Put your trust in our dedicated team and contact us for a free, tailored quotation
We are dedicated to safeguarding your files, documents and personal data.