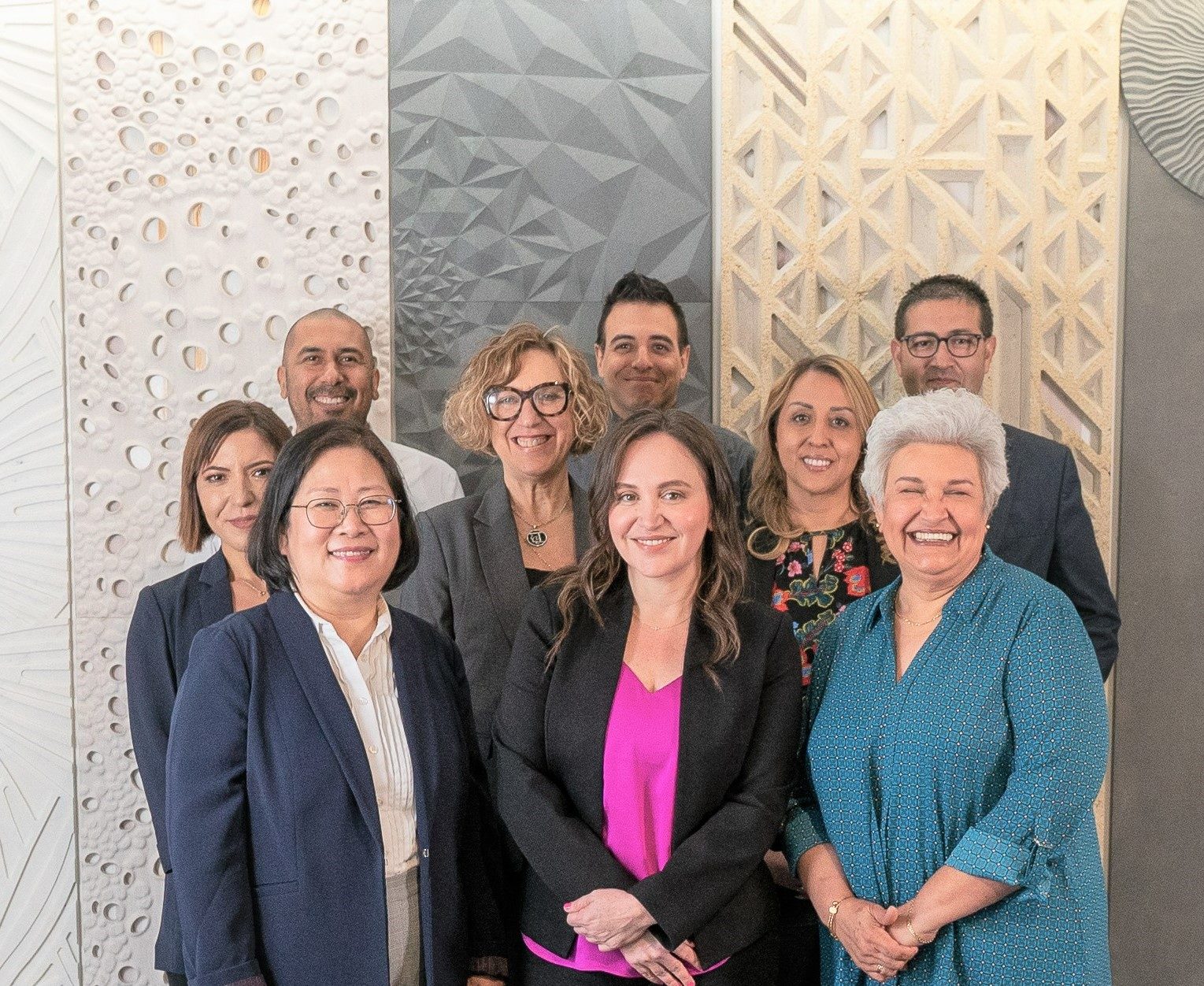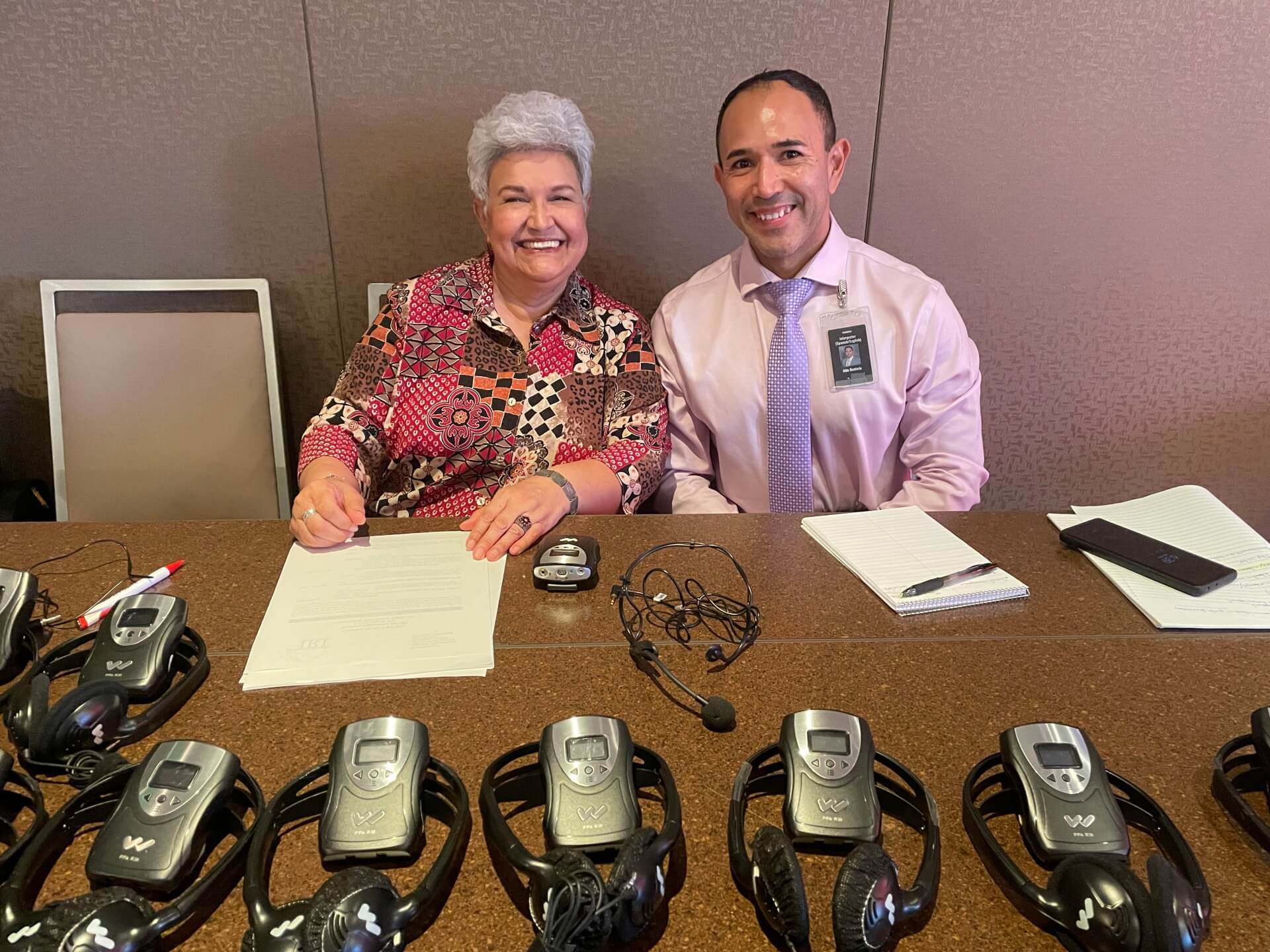 bg-yl-cis-14
We Translate the
Extra Mile for You!
bg-yl-cis-14 - copy
Rely on the experts to get your message across
bg-yl-cis-14 - copy - copy
Leading language solutions for your business
Our translation, in-person and telephone interpreting services in all major languages
pave the way for successful global communications
With over a decade of combined experience in the industry and a large network of interpreters and translators, we're a one-stop shop for school districts, legal firms, corporate clients, and local organizations. Let us help you!
Find out more about us!
Certified Interpreting & Translation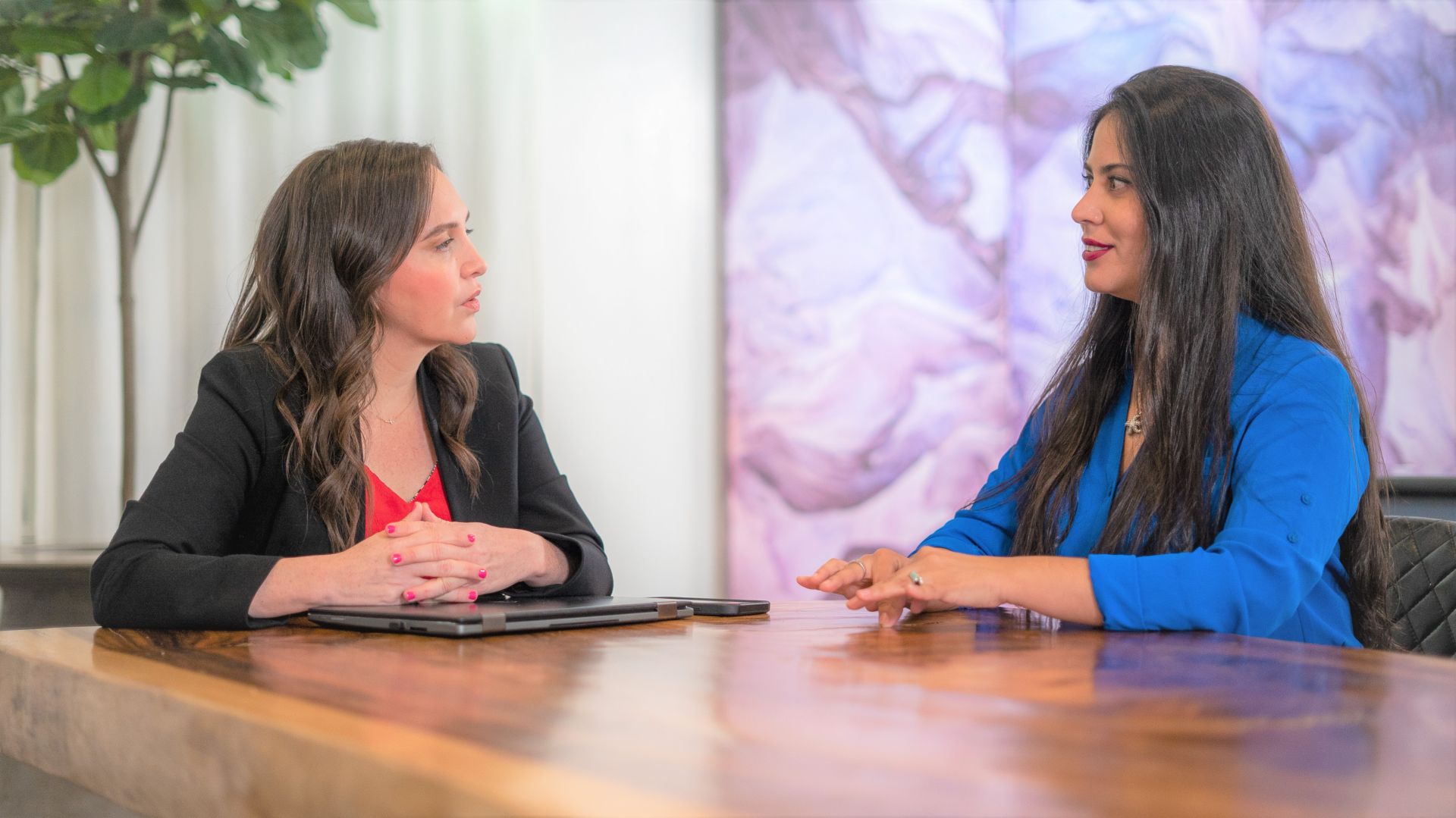 Get clear, accurate certificates and records for your immigration and legal cases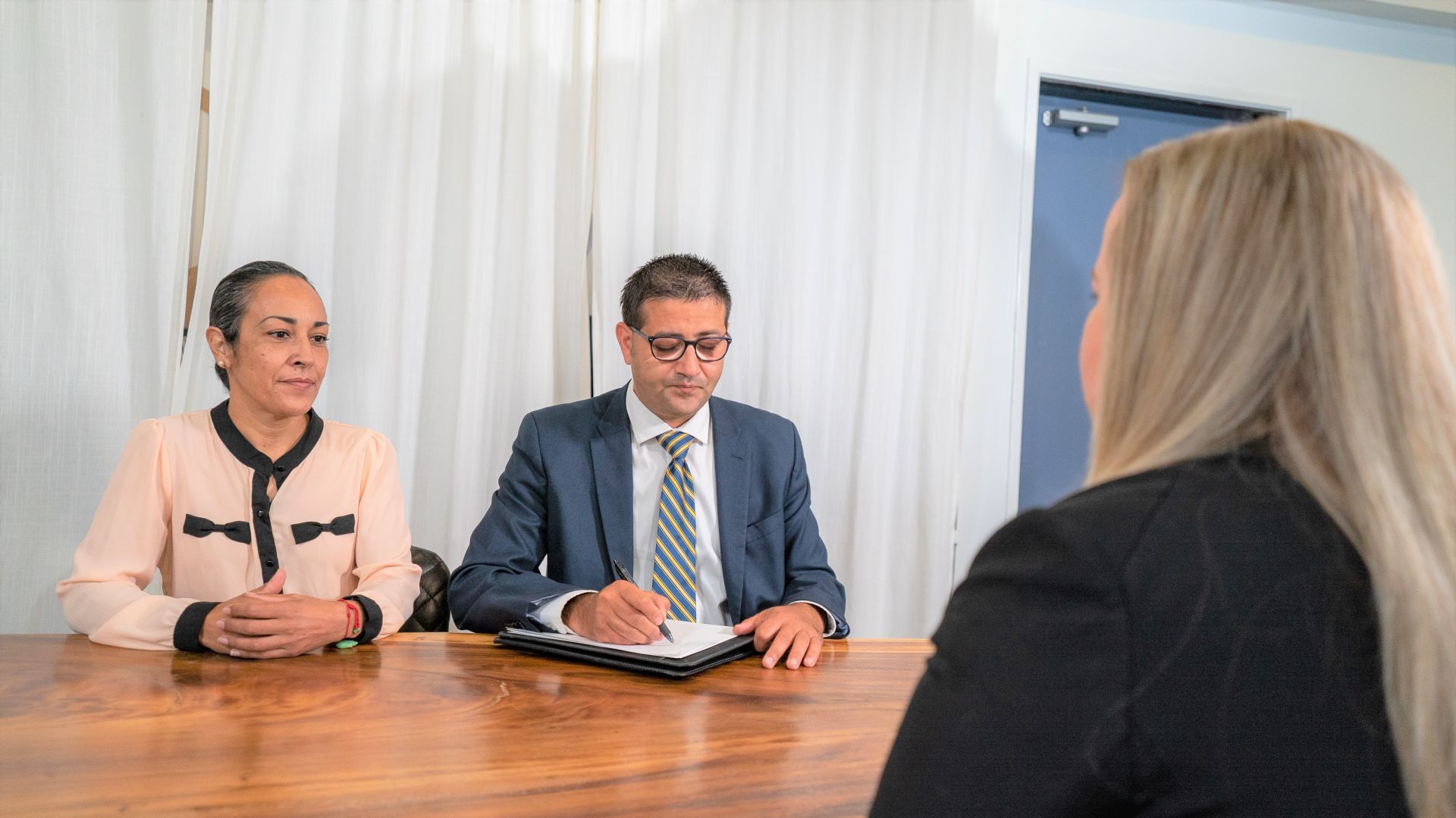 Avoid unnecessary delays in your depositions, civil, family and immigration cases
Working with a reliable, certified interpreting team keeps legal cases, school related meetings, and community based functions running smoothly.
Save time and money with dedicated professionals focused on your requirements and objectives.
Why clients choose us:
The company is managed by professional interpreters – we understand and value the needs of our team, which results in a smooth workflow from the outset
We vet our network – all of our translators and interpreters are experienced professionals who have been checked and approved
Flexibility – we know your cases can be fast-moving, so we can work to tight deadlines and accommodate last-minute requests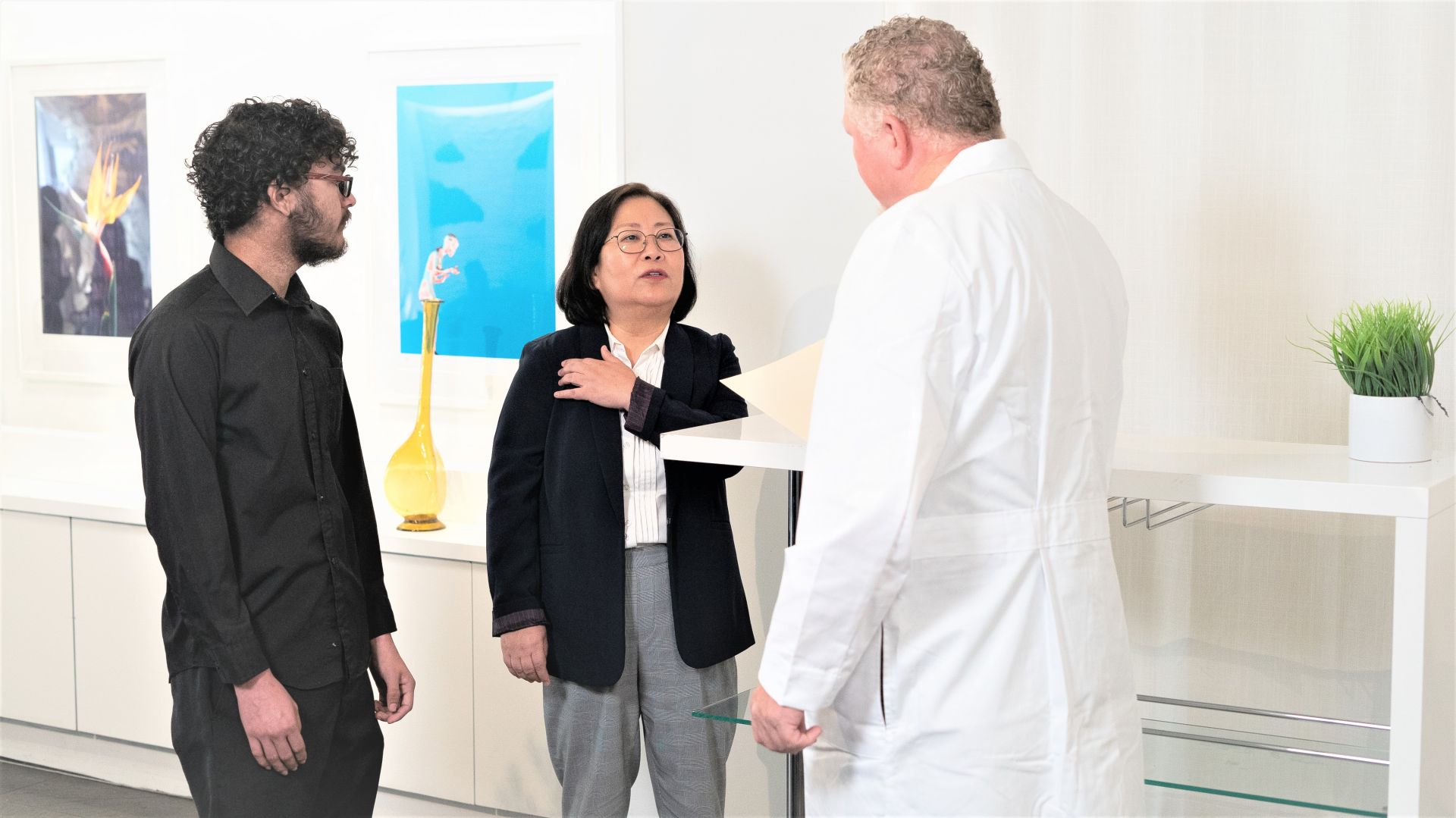 Work with us
Put your trust in our dedicated team and contact us for a free, tailored quotation
We are dedicated to safeguarding your files, documents and personal data.
FAQs:
What is Certified Translation services?
Certified translations service guarantee the quality and accuracy of what gets translated accurately reflects the original content. Regardless of the document's content or the translation languages, we, the best interpreting agencies in Southern California, offer a 100% guarantee that our translation is correct and acceptable.
How Do You Get A Document Translated And Certified?
To be regarded as a certified translator, the person who translated the document into English must produce an official certification saying that they are qualified to translate the document since they are fluent in English and the original language.