Robust solutions for non-profit organizations
The needs of non-profit organizations are vast and varied. Our translation and interpreting experience in this field means we're always able to find a solution, however.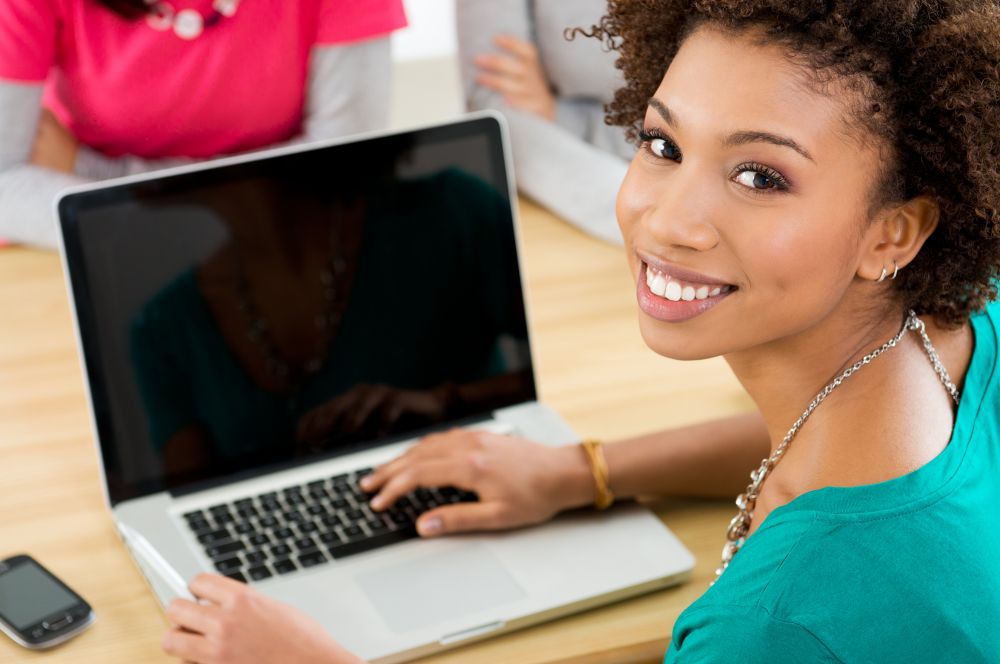 Whether it's translation of IPPs, IFSPs, Periodic Reviews or Psychological Evaluations, or interpreting for Self-Determination meetings, Board Meetings, or parent training Workshops, we've got you covered.
Limiting liability is our primary aim when we work with non-profit organizations and our experienced linguists ensure accurate communication to help you avoid litigation and can continue your great work serving the communities in California.
Competitive pricing, combined with interpreters and translators with the proper qualifications, and a can-do attitude means that working with us is a great experience.
What we offer:
Interpreting and translation services in all languages
Affordable over-the-phone interpreting services, in over 200 languages
Specialized linguists in developmental disabilities and special education
Approved vendor status
Competitive pricing
Reliability and a seamless client experience