American Sign Language Services
Bring everyone together with inclusive, accurate and expert communication.
Sign language interpretation is so much more than hand gestures. It's about visual expression, body movements, and unspoken connections.
Whether you employ or serve deaf or hard of hearing people, it's important that you support them with trusted, expert and professional interpretation services. Not to mention the fact that you should be complying with accessibility standards as requested by the Americans Disabilities Act.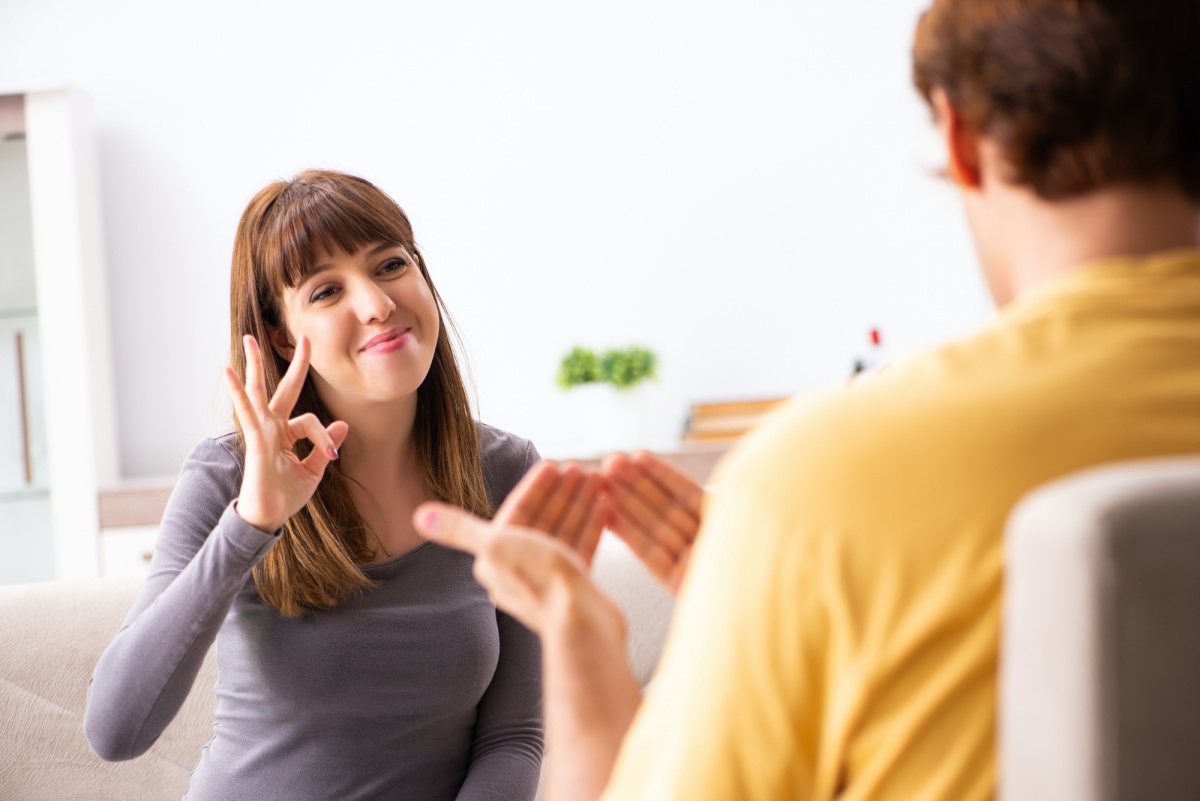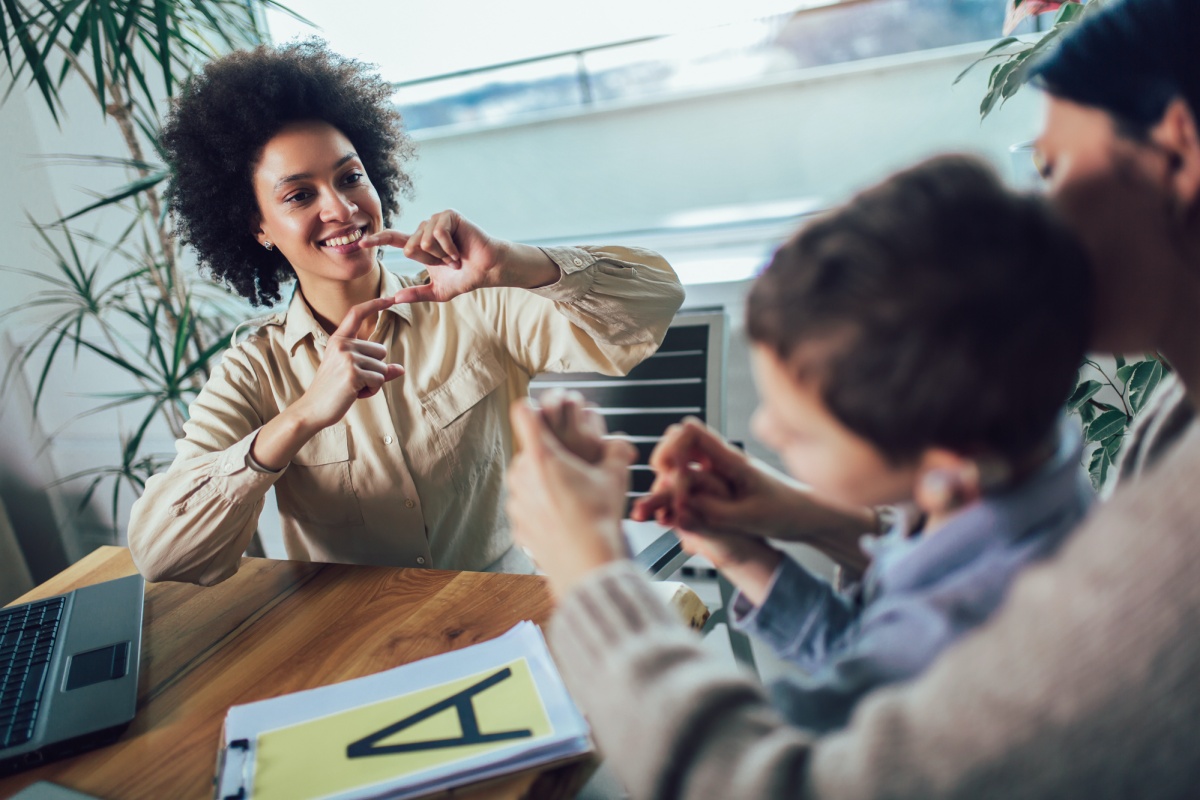 ASL services
Our American Sign Language services help businesses and communities to meet linguistic needs and challenges for hard of hearing or deaf consumers, employees, clients, and customers. At CIS, our trained and certified interpreters are committed to providing a professional – yet personal – approach to ensure everyone is included.
We can support with:
On-site interpretation
Video ASL interpretation
ASL interpreters for virtual meetings
Want to know why hearing interpreters are so important? Perhaps you're wondering how interpreters work? Download our FREE guide to uncover some of the most common FAQs. Alternatively, drop our team a message if you're looking for American Sign Language in Los Angeles.
Why choose us?
Everyone has the right to communicate and understand – whatever their spoken language – which is why we're so passionate about giving the deaf and hard of hearing community a platform and allowing them to reach their full potential. All of our interpreters are also certified, qualified and registered by the Registry of Interpreters of the Deaf (RID) and have undertaken specialized training and or experience.
Fully vetted and certified deaf interpreters
Flexible, fast and efficient approaches
Broad knowledge and understanding of languages
Got a question about American Sign Language in California?
Want to know exactly why your business should hire a professional interpreter?