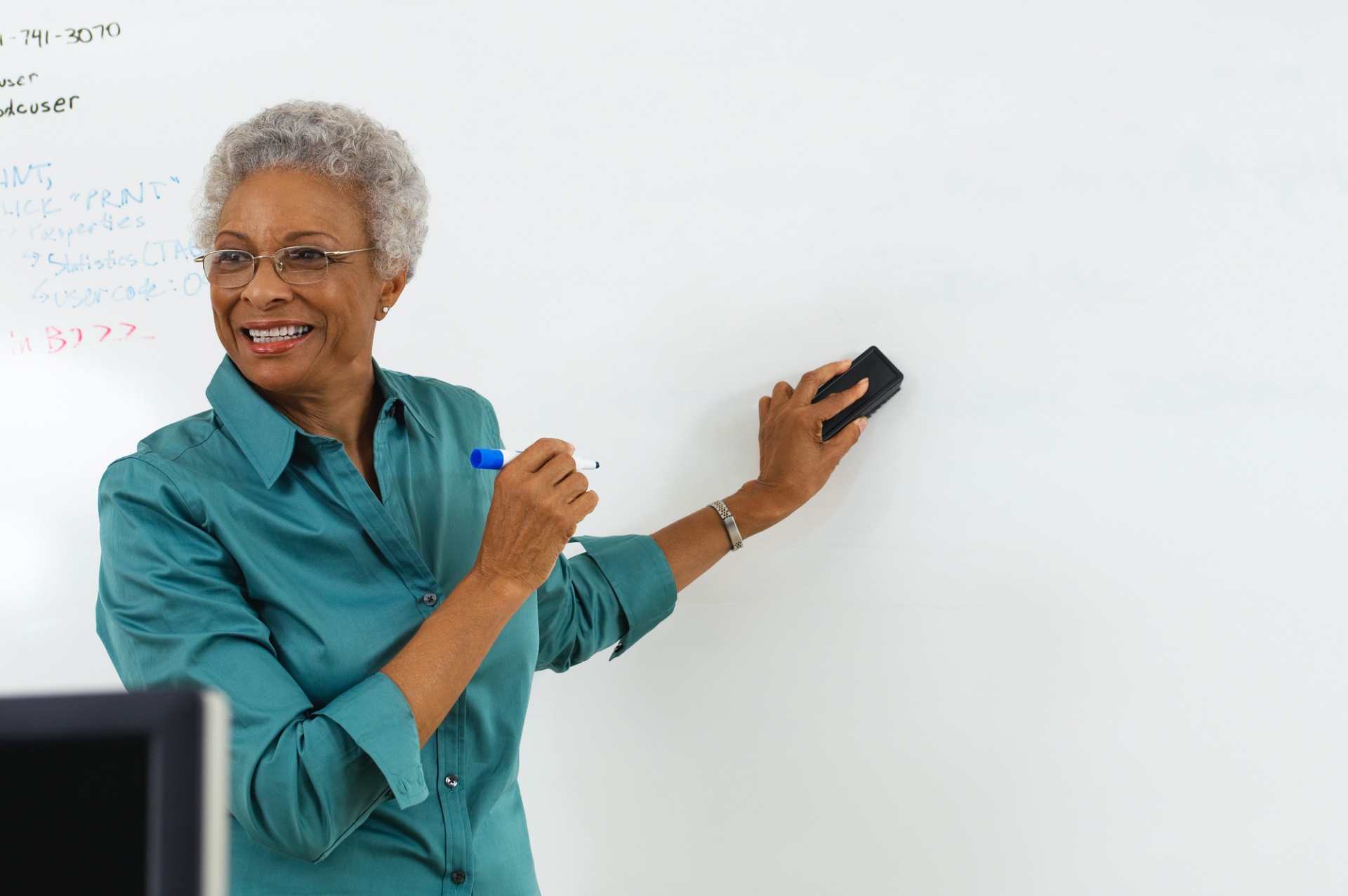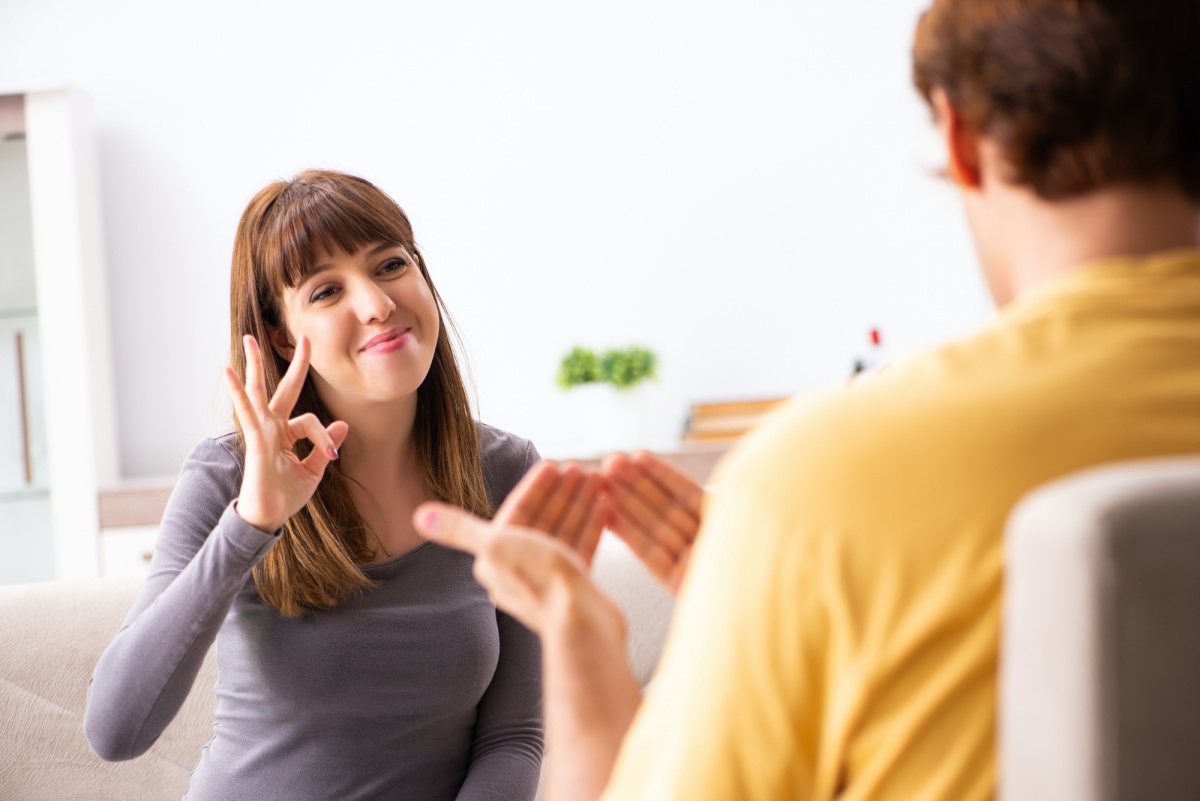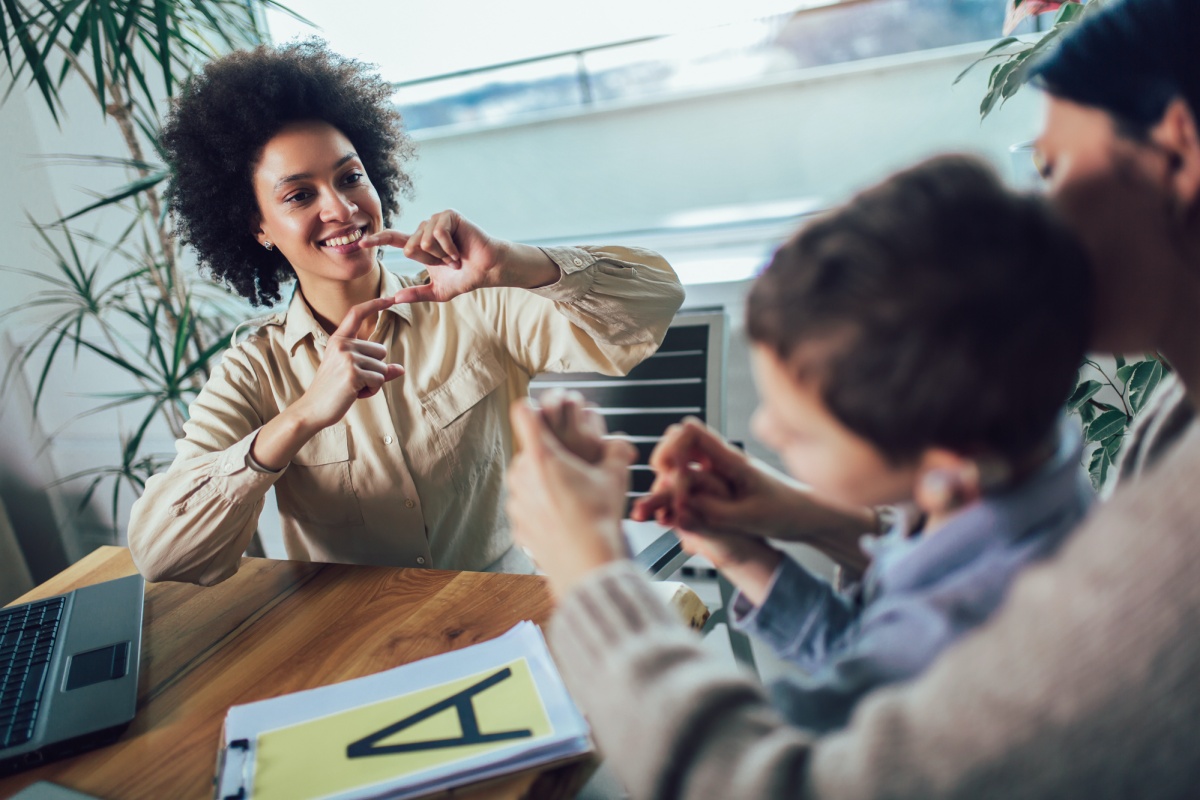 bg-yl-cis-14
Language Services for Education Success
Allow everyone to excel with expert interpreters and translators who go the extra mile.
bg-yl-cis-14
ASL Professionals for Every Department
Create an inclusive environment where everyone is heard and given a voice.
bg-yl-cis-14
Additional Support for Learning
Enable your students with trusted, expert and quality translation, interpretation and ASL in schools.
We offer ASL services in education, and translation services for over 240 languages, for non-English speaking individuals, hearing impaired and deaf people.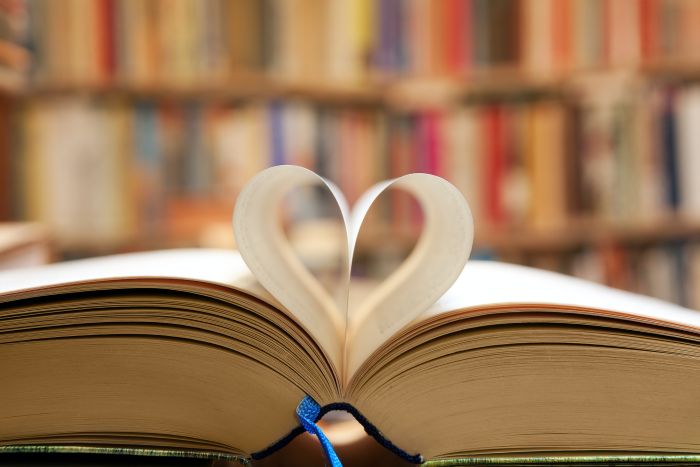 Promote understanding
Everyone should be given the opportunity to engage and communicate at school, and our interpretation, translation and ASL service makes this happen. Plus, when you take steps to create an all inclusive environment, you'll be educating future generations to do the same.
Create opportunities
We're not limited to one area. In fact, we're trusted by multilingual communities all over the US, thanks to virtual, remote and over-the-phone translating and interpreting services. Our fully vetted and certified professionals can bridge gaps, cease barriers and build stronger environments where everyone can grow and develop.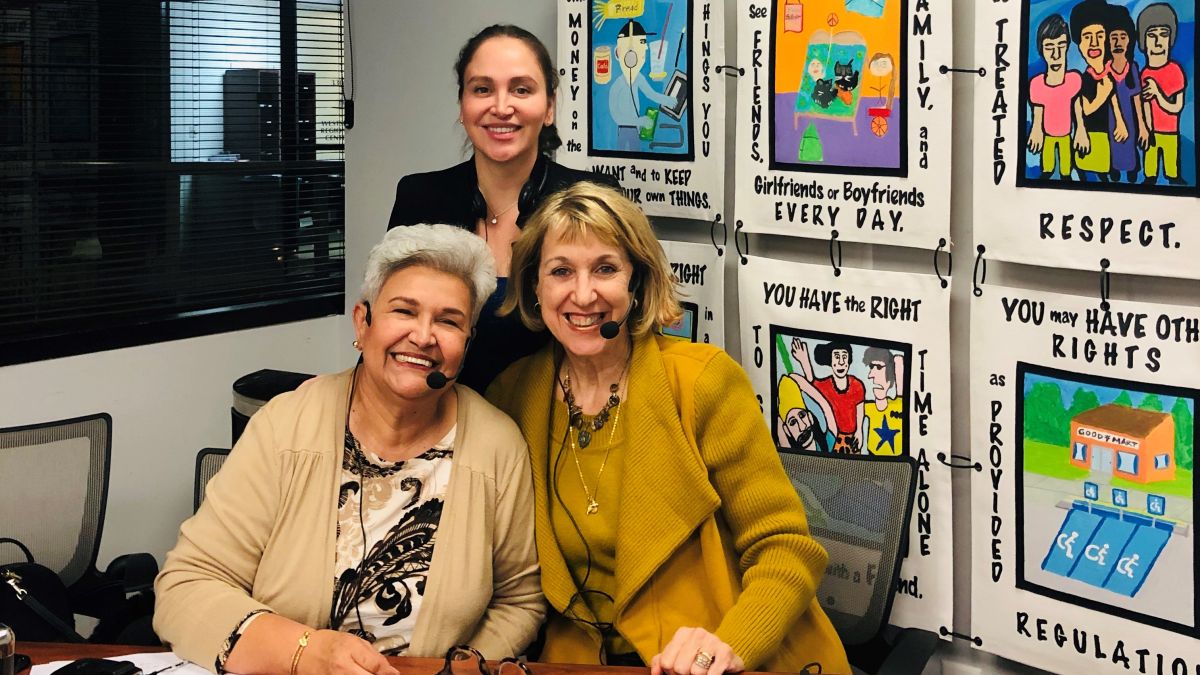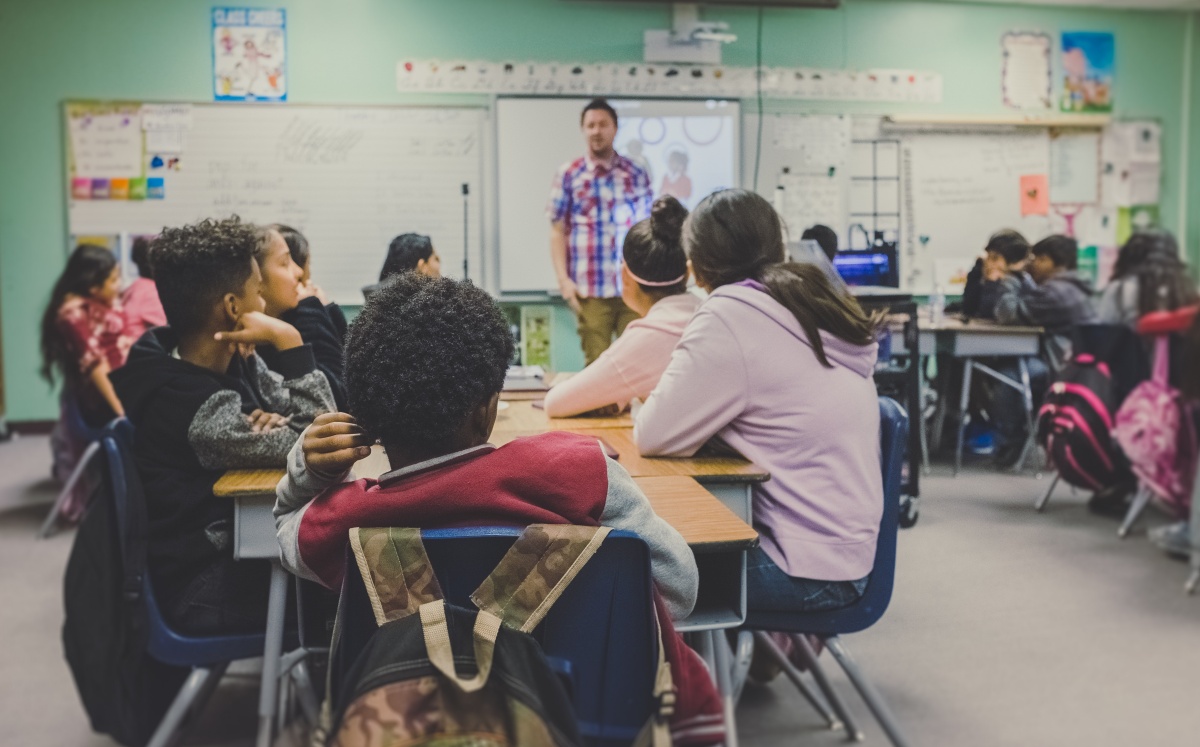 Connect classrooms
We'll listen to what you need, before planning the assignment in line with your educational mission, vision and values. Throughout the process, we'll ensure that expectations are met and we'll follow up to discuss how it went. Our professionals might be experts in communication and languages but they're renowned for building relationships too.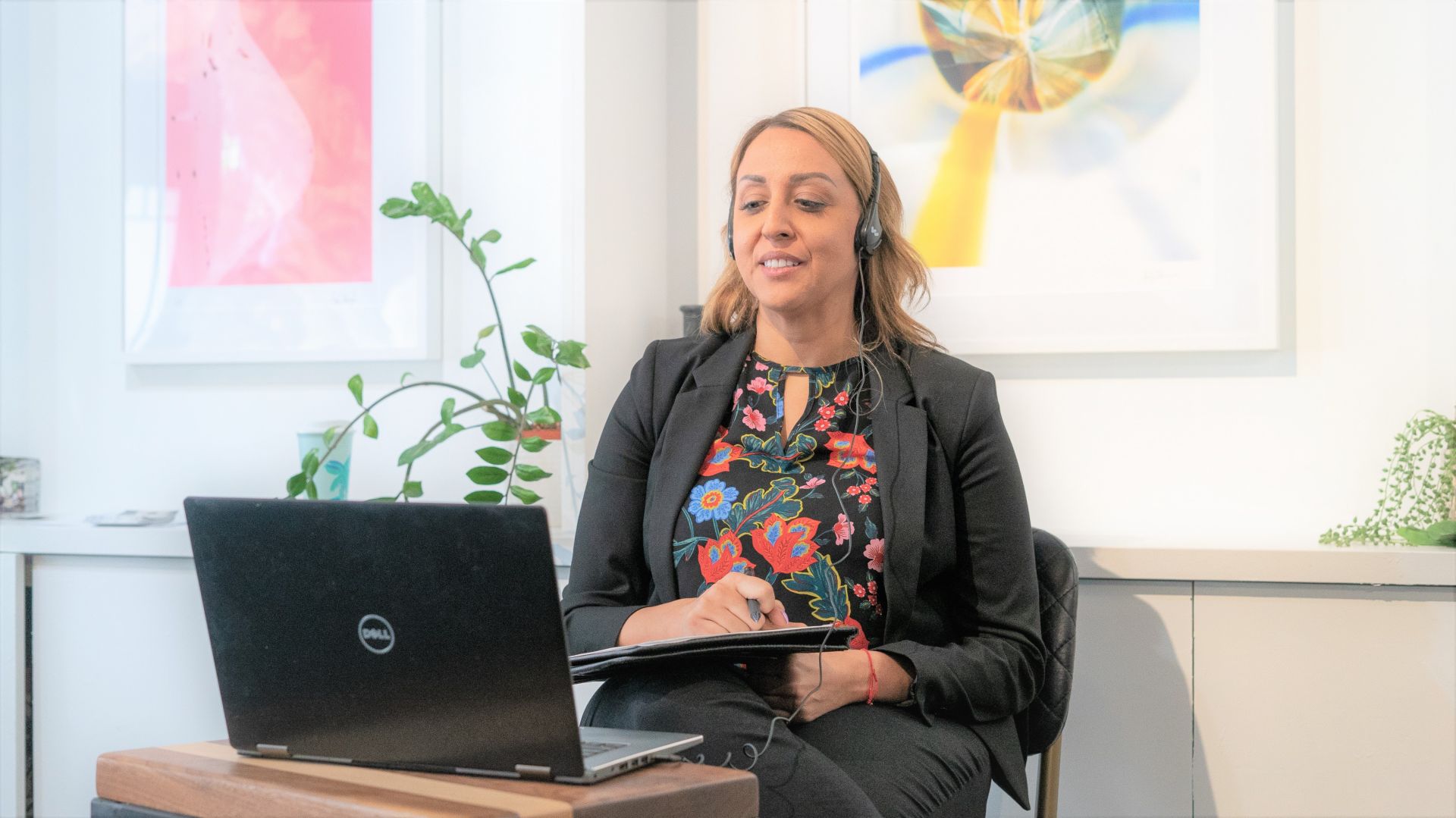 Stay compliant
Our language translators and interpreters have been certified and vetted, and our ASL team members are registered by the Registry of Interpreters of the Deaf (RID). As proud Sponsors of the OCDE Interpreters and Translators Conference, we're dedicated to staying up to date with industry trends so you can rest assured that you're in safe hands. It's a tough time for educational institutions currently, which is why we're offering special discounts and free-use of our Zoom account.
In search of interpretation services for education? Perhaps you're looking for ASL or translation services for schools to help international students and those deaf and hearing impaired? Contact our team today and take the first step towards bringing everyone together.