Language Services for Education Success
Certified Interpreting Services is your partner for school communications.
As interpreters and translators, we talk the extra mile for our clients.
We're experienced in providing school districts with premium interpreting and translation services in over 240 languages.
Our team is available 24/7/365 to serve you.
Tailored Solutions
We plan the interpreting assignments and translation projects in partnership with you to make the procedure smoother. Then we follow up closely to ensure that the entire process meets your expectations.
Once you try our method, you will enjoy peace of mind knowing that your interpreting engagements are in reliable hands!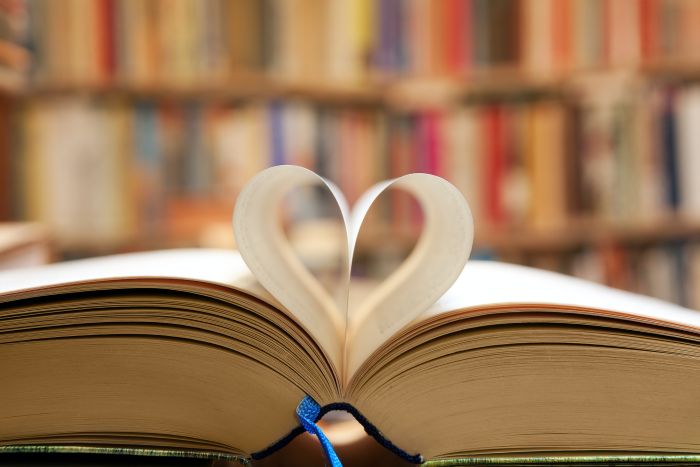 Education Commitment
Certified Interpreting Services can assist with any school district's translation or interpreting needs in order to ensure compliance at all levels. As the proud Sponsors of the OCDE Interpreters and Translators Conference, we always strive to keep up with industry trends and enhance our skills with regards to translation and revision procedures for quality assurance. Your project is in safe and capable hands.
Community Engagement
We take special pride in being trusted by our local multilingual-speaking communities. However, we are not limited to our local geographical area. We also provide over-the-phone and remote interpreting services anywhere in the U.S.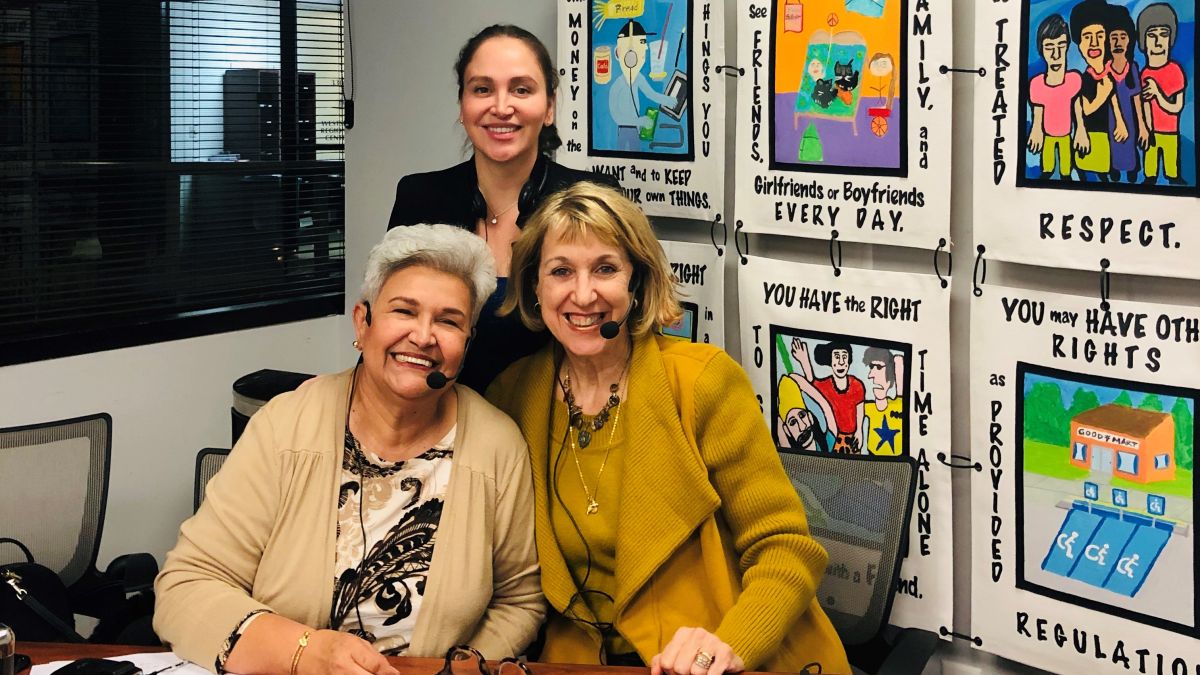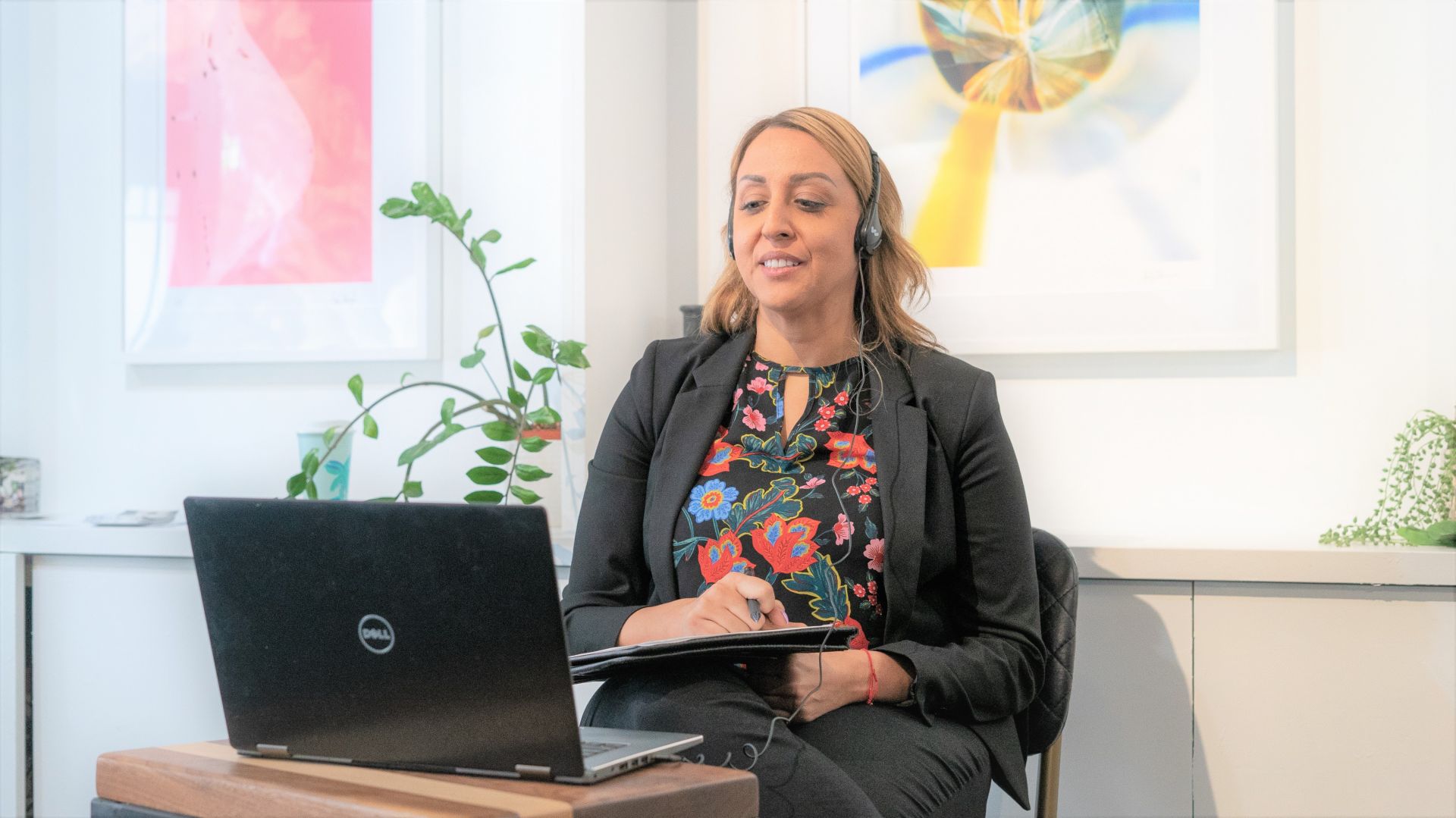 Pandemic-Friendly Approach
We know that, during the ongoing pandemic, school districts are strapped for time and funds. You can use our Certified Interpreting Services Zoom account without the need to upgrade. And we're proud to offer special discounts to help the education community during the pandemic.