Why we have customers for life
We work with clients in the educational and legal industries as well as in non-profit organizations where the situation can change quickly. Our flexible, tried-and-tested approach as well as our network of linguists with extensive professional experience helps to smooth the bumps along the road while allowing individuals and organizations the ability to communicate effectively. Our base in corporate West Hollywood gives us an insight into fast-paced business environments and brings us into contact with companies of all sizes and customer bases, many of whom become a customer for life.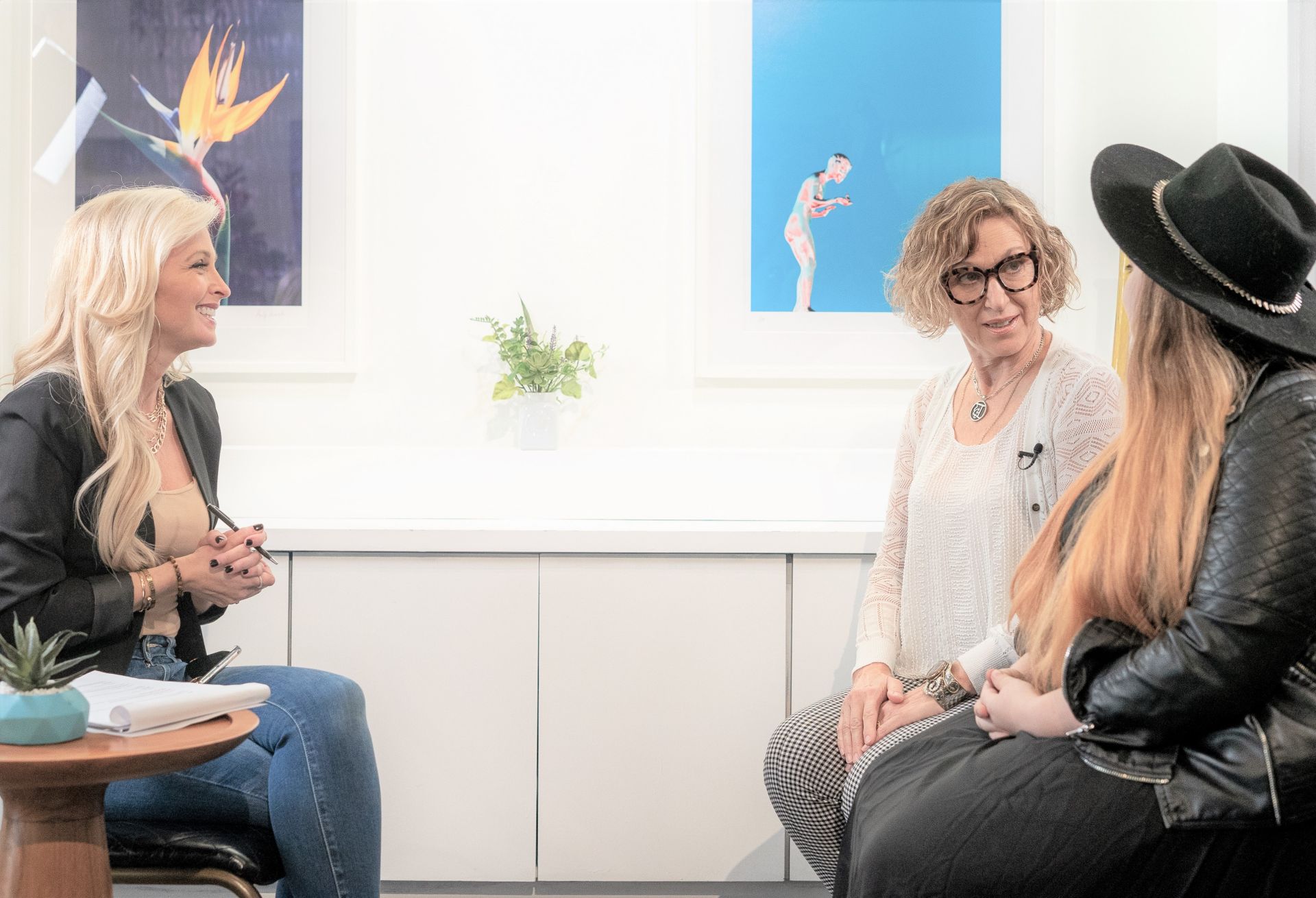 Our clients include:
School districts
Law firms
Non-profit organizations
What sets us apart
Vetted – Our linguists are checked and approved for each project and we adhere to stringent industry-specific codes of ethics and conduct.
Passion – We're determined to give everyone the opportunity to understand and communicate. This is what drives our company forward to continually improve, innovate, and grow.
Adaptable – We strive to accommodate last-minute requests and provide advice in complex cases, so you know that we've always got your back.

We focus on you
We understand the demands of your industry and tailor our services to your specific goals and needs. Our fully vetted team of professional translators and interpreters break down the barriers to international communication so that you can carry on with what you do best.

We nurture our own development
Our president is a certified interpreter, so she understands the importance of honing the craft and delivering excellence. Our work environment is designed to support our team, and progression is ingrained in our company culture.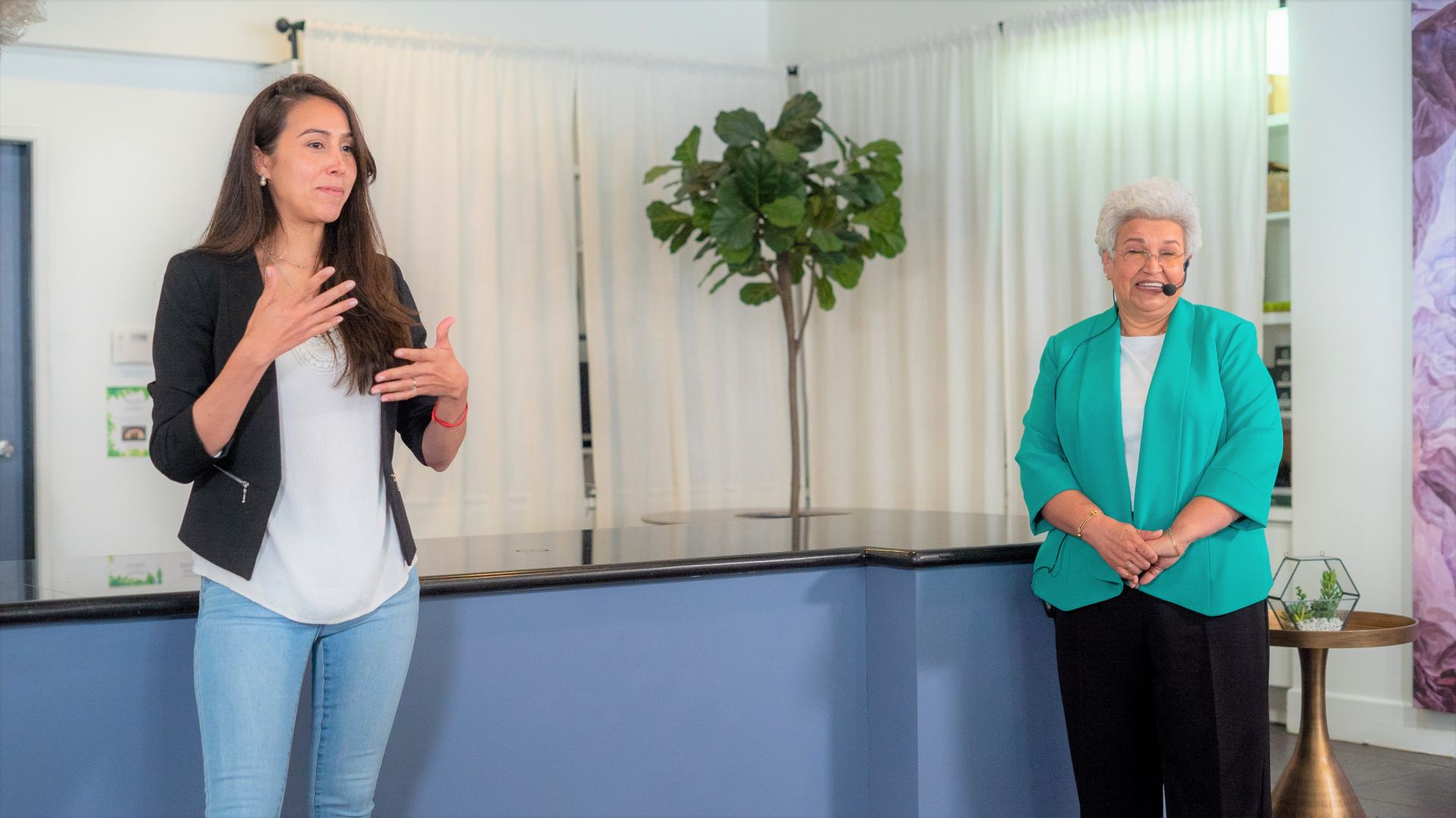 Prioritizing expert translation and interpreting saves both time and money in the long run and avoids potential damage to your hard-earned reputation.
Entrust your project to the professionals, take the stress out of communicating across linguistic and cultural borders, and nurture a long-term business partnership.