Enabling international communication throughout Southern California
Certified Interpreting Services was founded to provide businesses, legal offices, and educational organizations with premium interpreting and translation services in all major languages. We take special pride in supporting the needs of our local multilingual-speaking communities from Los Angeles to San Diego county.
Based in West Hollywood, we work in the midst of fast-moving industries, from brand new law firms to organizations founded generations ago. Our valued linguists are relied on for vital attorney meetings, mission-critical pitches, and educational assessments.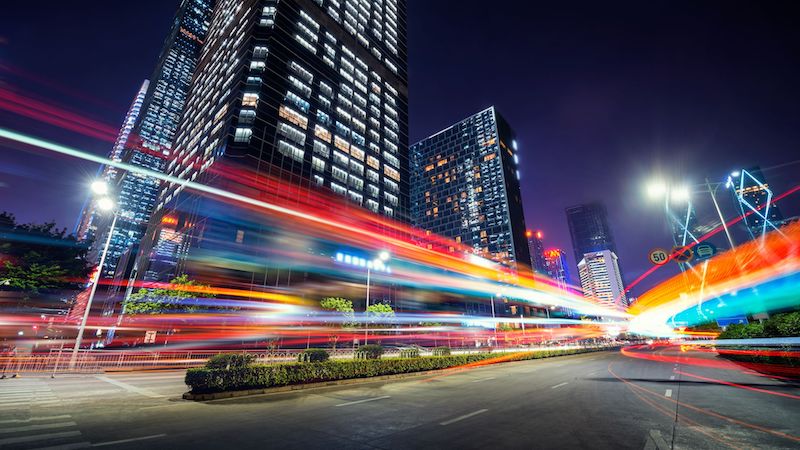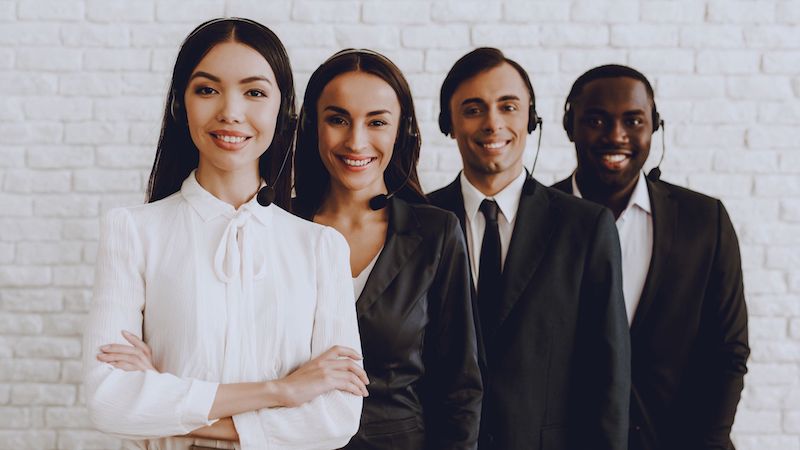 This qualified CIS team has over a decade of combined experience in the translation and interpretation industry, providing a one-stop shop for multilingual communication.
Fully vetted team
All major languages
Managed by interpreters
In our work with regional centers, law firms, school districts, and insurance companies, reliable and personable services are as important as clarity and subject matter expertise. Our valued linguists enjoy working with us, and this shines through in their assignments.
Core values
Professionalism
our carefully vetted team of translators and interpreters
Industry expertise
we specialize in the legal, medical, education and insurance sectors
Flexibility
we often accommodate last-minute requests from our valued clients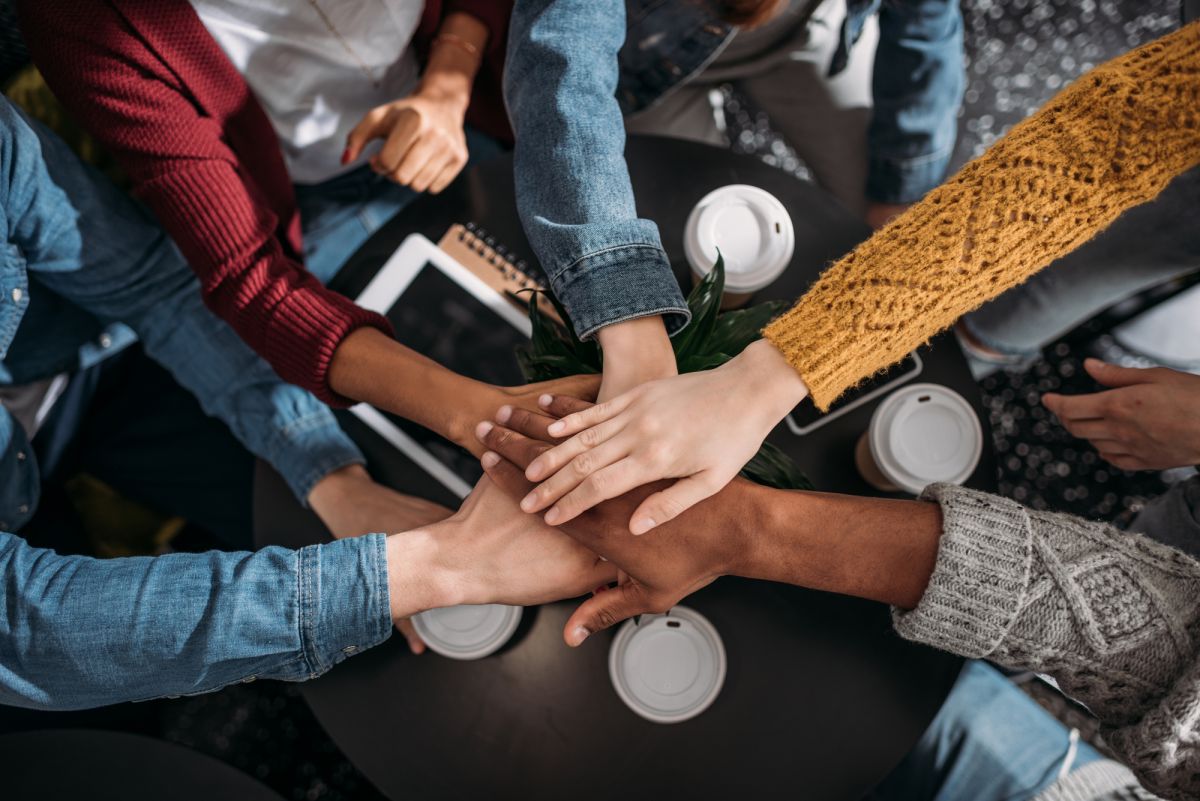 Yazmin Lope
Founder and Chief Empowerment Officer
"Cheering for our team is what I do best!"
Yazmin considers herself a cheerleader: Always there to energize and empower her team to deliver outstanding results. She promotes empathy, dignity and fairness in the workplace to help guide her team through any challenges that occur and ensure they feel valued as team members. She truly puts the "cheer" in "leader."
Yazmin is a certified Spanish interpreter registered with the Certification Commission for Healthcare Interpreters and the National Board of Certification for Medical Interpreters. She also holds a Court Interpretation and Translation Certificate from UCLA Extension, earned with distinction, and a Bachelor of Business Administration degree in Finance from Argosy University, making her uniquely well-placed to understand both linguists and clients.
One of few medical interpreters to hold dual certifications, CCHI and CMI
Customer-centered approach and a commitment to help each and every client
Well respected by both clients and team members
After a decade in the corporate finance industry, Yazmin took a leap of faith from a prosperous executive position to forge a career with more meaning, purpose and focus on people. Starting from scratch, she went back to school at UCLA Extension where she graduated top of her class, and her unwavering sense of ambition combined with a results-driven approach quickly earned her a reputation as a seasoned leader in the industry.
She prides herself on forging authentic relationships with her clients, peers, and colleagues and is on a mission to build an esteemed, go-to brand that her valued clients can always trust.
Yazmin is a proud member of the following interpreting associations:
International Medical Interpreters Association, IMIA
California Healthcare Interpreting Association, CHIA
American Translators Association, ATA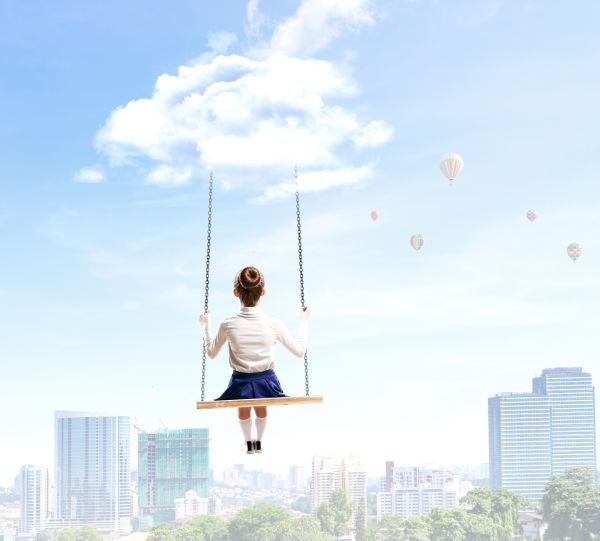 Put your trust in our proven, reliable services