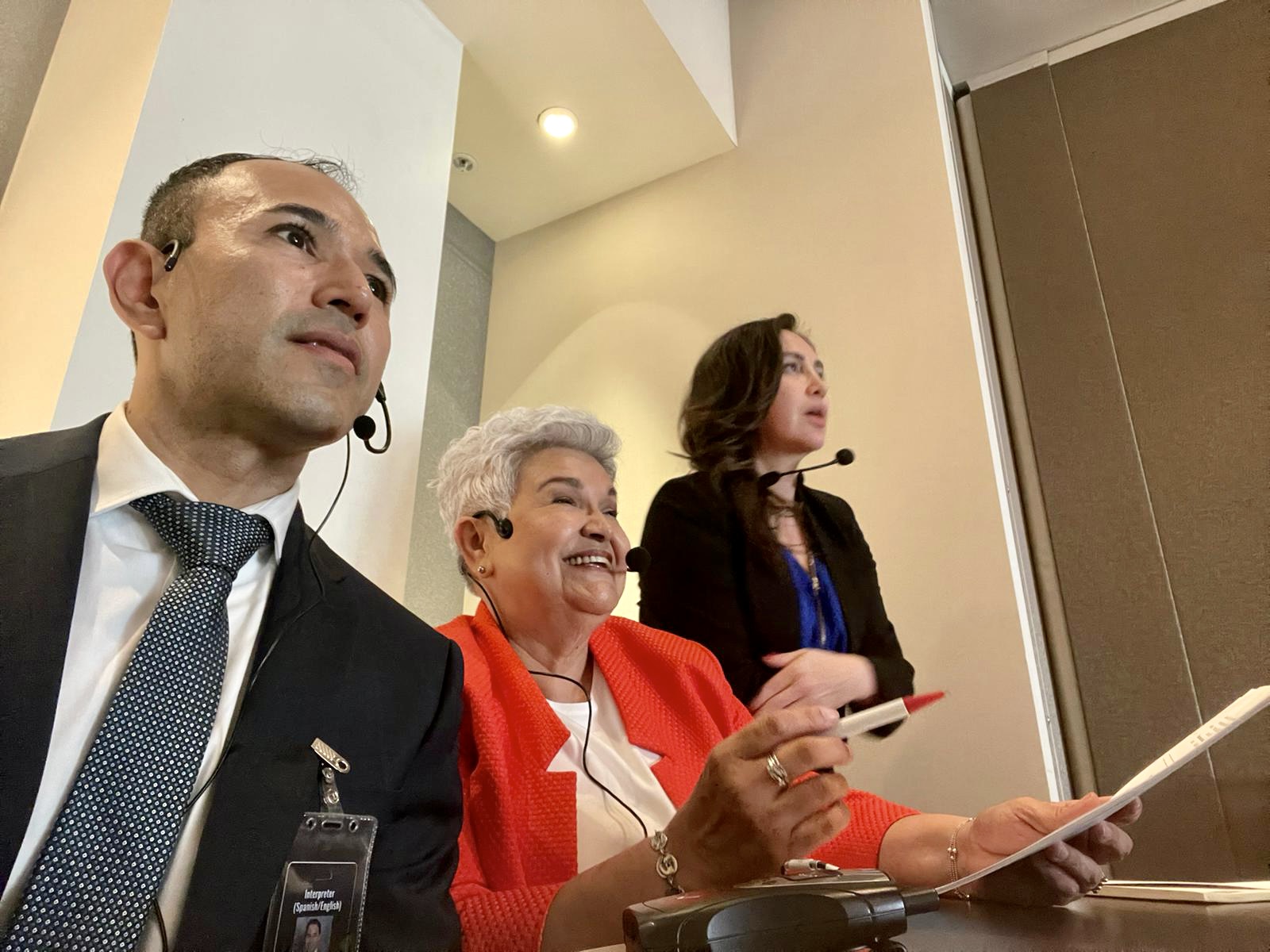 Enabling international communication throughout Southern California
Certified Interpreting Services was founded to provide non-profit organizations, educational organizations, and legal offices with premium interpreting and translation services in all major languages. We take special pride in supporting the needs of our local multilingual-speaking communities from Los Angeles to San Diego county.
Based in West Hollywood, we work in the midst of fast-moving industries, from brand-new law firms to organizations founded generations ago. Our valued linguists are relied on for vital attorney meetings, mission-critical pitches, and educational assessments.
This qualified CIS team has over a decade of combined experience in the translation and interpretation industry, providing a one-stop shop for multilingual communication.
Robust technology
All major languages
Remote services
In our work with non-profit organizations, law firms, and school districts, reliable and personable services are as important as clarity and subject matter expertise. Our valued linguists enjoy working with us, and this shines through in their assignments.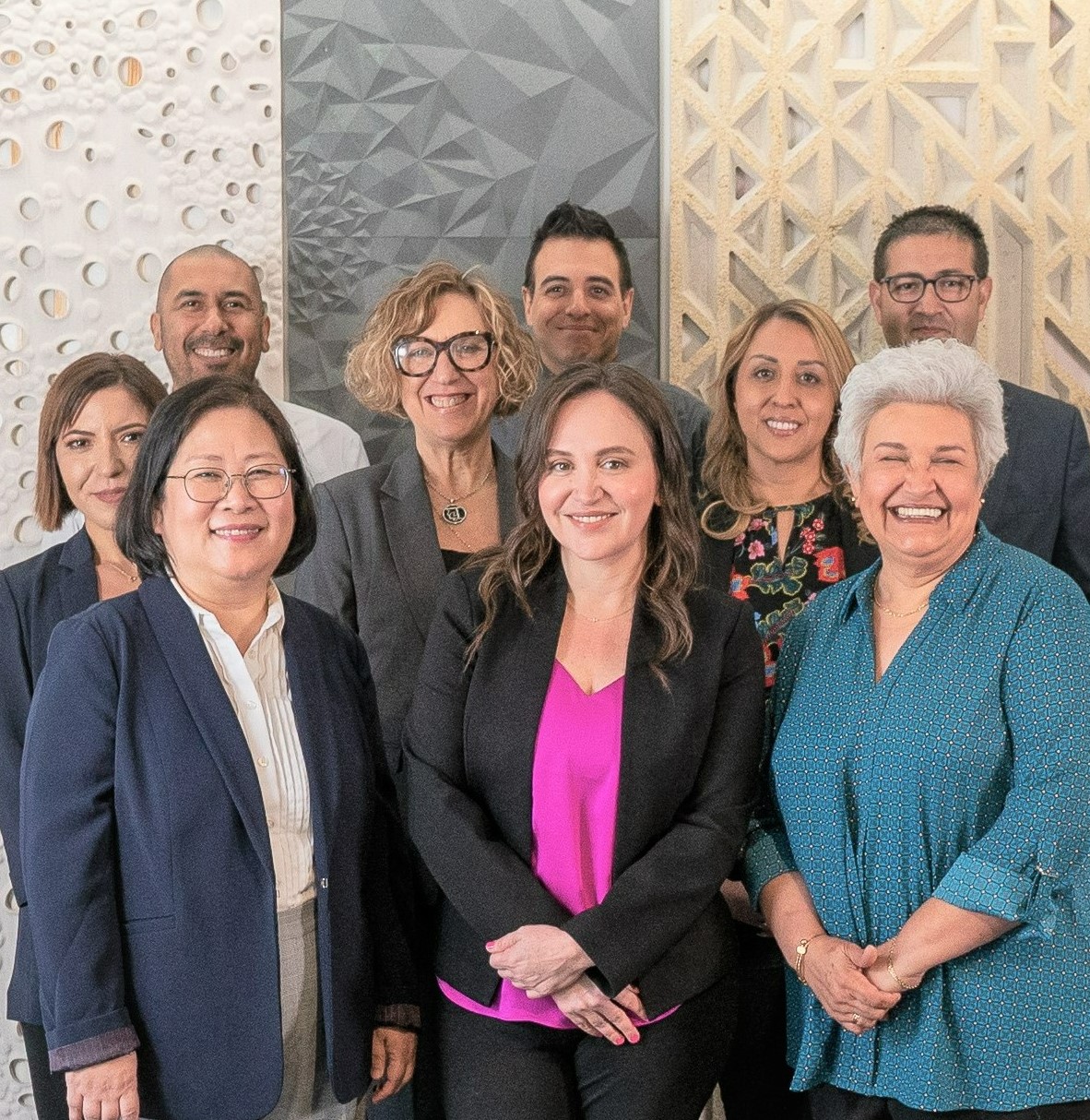 Certified Spanish Interpreter
5 years of experience
Yazmin
Certified Spanish Interpreter

Certified Spanish Interpreter
10 years of experience
Antonietta
Certified Spanish Interpreter

Community and Legal Korean interpreter
17 years of experience
Helen
Community and Legal Korean interpreter

American Sign Language (ASL)
15 years of experience
Isssac
American Sign Language (ASL)

Farsi Interpreter and Translator
5 years of experience
Negar
Farsi Interpreter and Translator

Certified Spanish Interpreter
8 yeas of experience
Pablo
Certified Spanish Interpreter

Certified Spanish Interpreter
25 years of experience
Sonia
Certified Spanish Interpreter

Court Certified Arabic Interpreter
10 years of experience
Tamer
Court Certified Arabic Interpreter

School district Interpreter – Spanish and Translator
5 years of experience
Helen
School district Interpreter – Spanish and Translator