Breaking down barriers from sector to sector
Communication can improve experiences, widen networks, and spread crucial messages but only if an appropriate translation and interpretation service is used. That's where we come in. At Certified Interpreting Services, our virtual, telephone and face-to-face translation and interpretation spans various different languages to allow for successful communication and engagement within sectors such as educational and legal, and even non-profit organizations.
Everyone has the right to understand which is why we've built up a team of linguists who have expertise in our three specialist areas. This means that you can trust the quality of our work and you'll be matched with a professional who meets your project requirements.

Education
We offer ASL services in education for hearing impaired and deaf people, in addition to translation services for over 240 languages for non-English speaking individuals. Our vetted and approved linguists help to strengthen classroom connections as well as your school community engagement.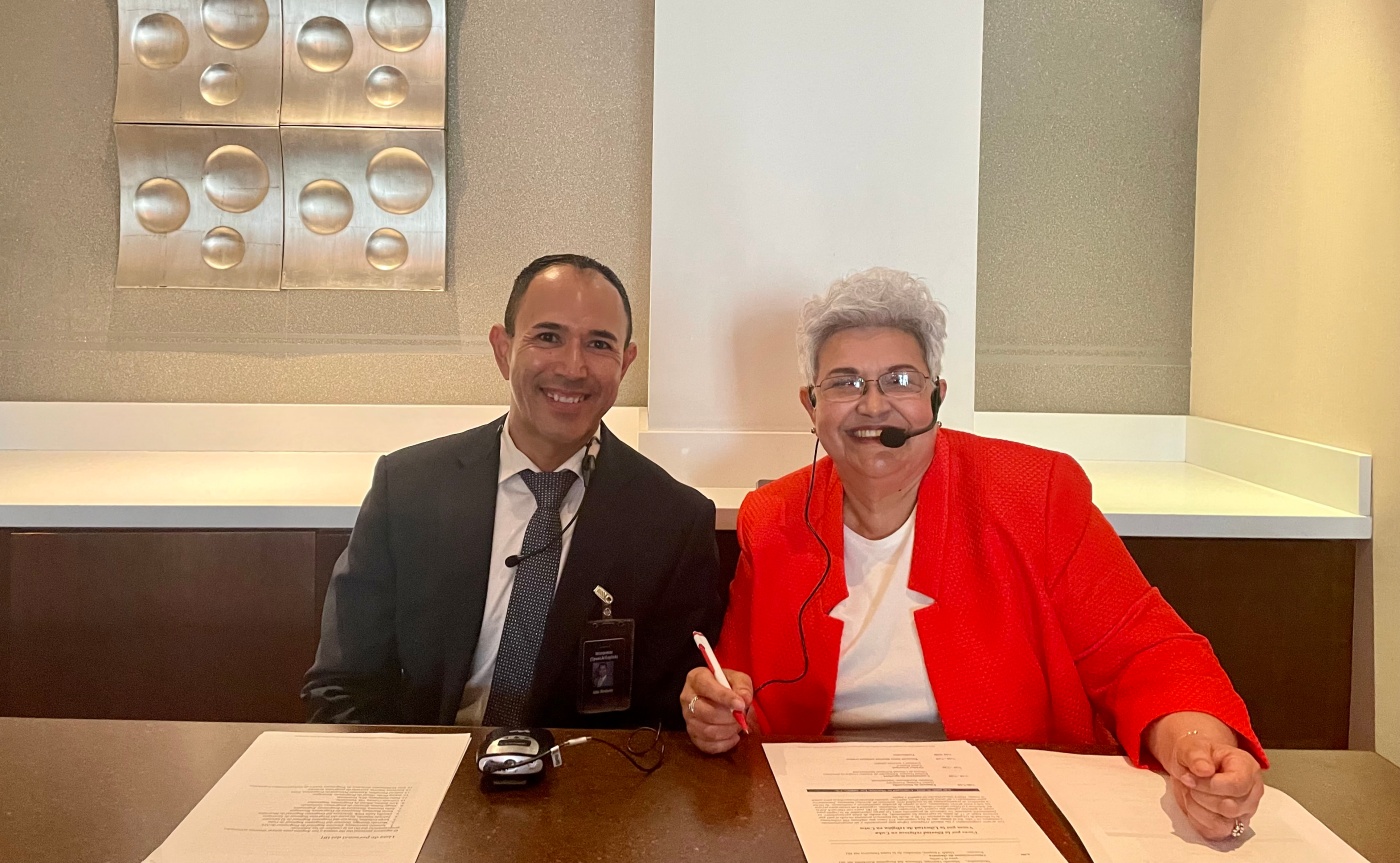 Our network of Interpreters and Translators
We're proud to have built up a network of translators and interpreters in California and Los Angeles – each of whom have skills and experience in education, legal and non-profit organizations as well as in various languages. When you get in touch, we'll take care to connect you with a linguistic expert who matches your communication, industry, and project needs.
That way, we can be sure that you'll be receiving the very best service. In fact, when you choose Certified Interpreting Services, you're choosing quality translation and interpretation with an added focus on customer service and satisfaction.