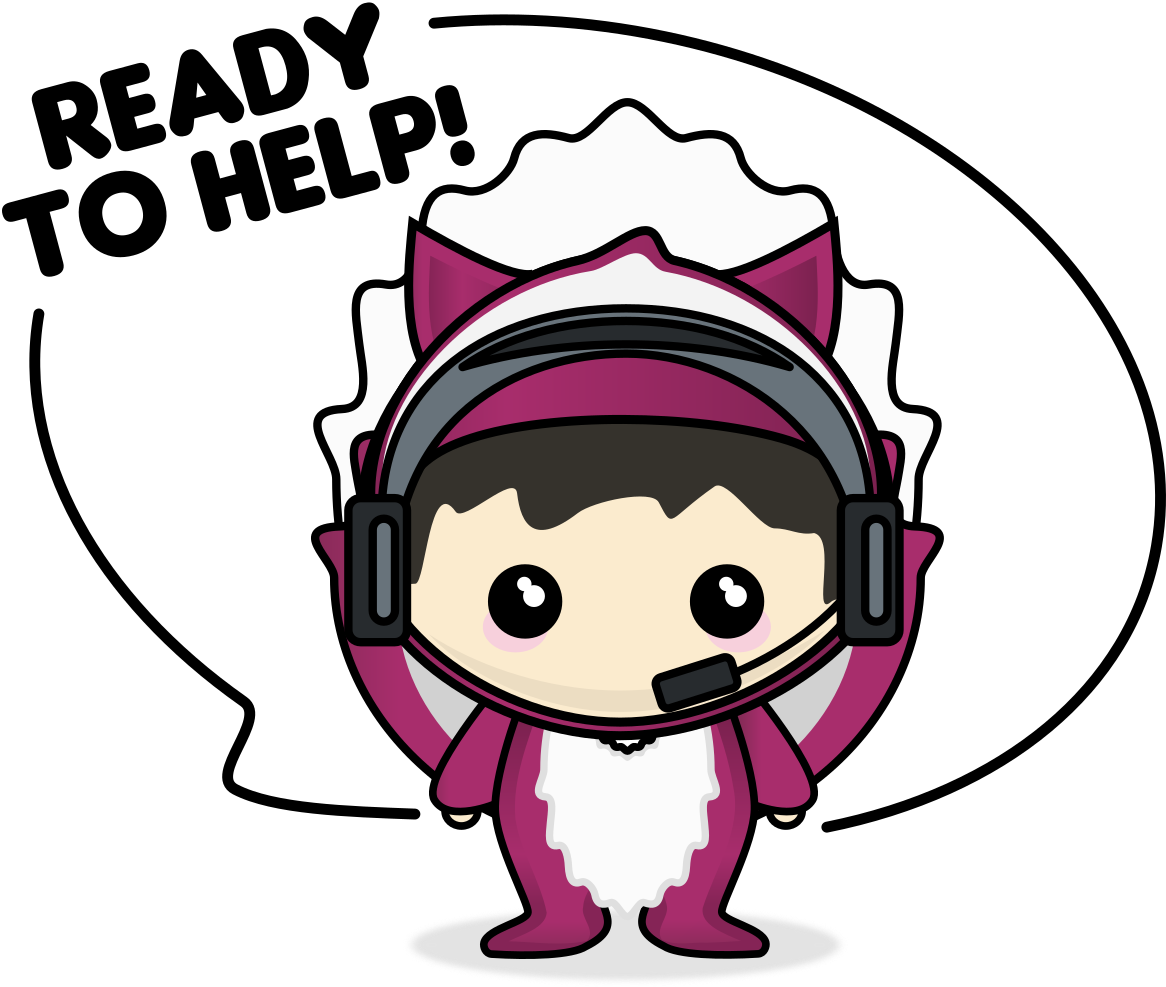 Meet Lingo
Pronouns: They/them
Represents: Wisdom, guidance and support
Personality: Fun, caring, curious, friendly
Favorite word: Elucidate
Say hello to Lingo, your leader for translation and interpretation. Hailing from California, Lingo spends time in LanguageLand – a land where humans are lost in translation. Where they can no longer understand each other and struggle to get to grips with technology. Where relationships are suffering and goals, in both personal and professional life, have been pushed aside.
Together with friends, Lingo supports clients and linguistic professionals to be the best they can be. Using a combination of tactics, and by staying up to date with latest trends, news and technology, Lingo will help you to achieve your linguistic mission – whatever that looks like for you.
Lingo thrives from meeting new people, building relationships and learning about different organizational cultures. Lingo asks questions, taps into individual meanings of success and doesn't forget to have fun along the way. While Lingo might have Einstein representing intelligence, an ability to communicate and get on with various types of people means that everyone feels involved and teams are always on the same page when they work with Lingo.
Ready to see what Lingo could do for you? Perhaps you want to get to know Lingo's friends a little better? Drop us a message to arrange a kick-off call.