Trustworthy translation and interpreting tailored to your industry
Professional Interpretation & Translation Services
Whichever language you need, our carefully assembled team of linguists is here to help. From interpreting assignments in Southern California to remote support over the phone and translations, our reliable services keep clients coming back time after time
Professional interpretation services provide accurate and timely interpretation of spoken language into a target language

Face-to-Face Interpretation
Whether you need an interpreter for in-person events or external assistance with international telephone calls, you're in safe hands with us

Remote Interpreting Services
Ensure a smooth, safe and secure meeting. Our interpretation services are available 24/7 to provide remote services.

Professional and Certified Translations
From personal documents to reports, qualifications and statements for complex cases, our experienced translators make the process stress-free

Legal translation
Make sure there are no avoidable misunderstandings or delays in proceedings with clear, accurate translations of your research and case files

Transcription
Convert audio and video media into text in the original language or as a translation for statements, reports and other legal documents
Depositions
Trials and Hearings
Police reports
Witness statements
Medical records
Birth and death certificates
Marriage licenses
Divorce decrees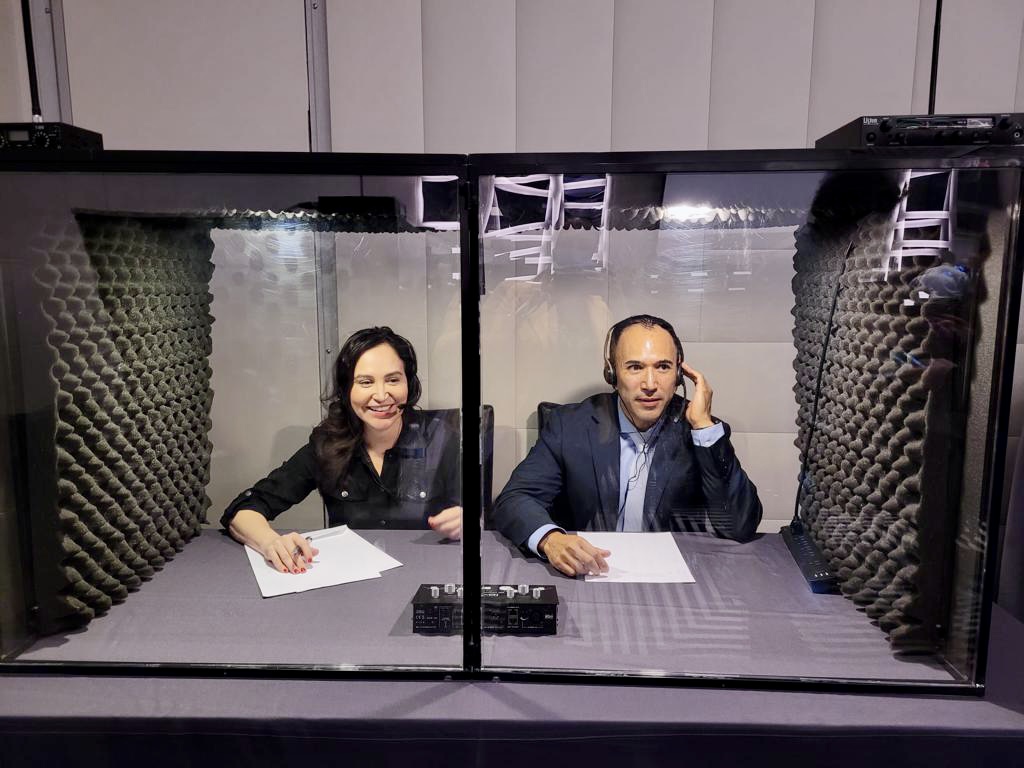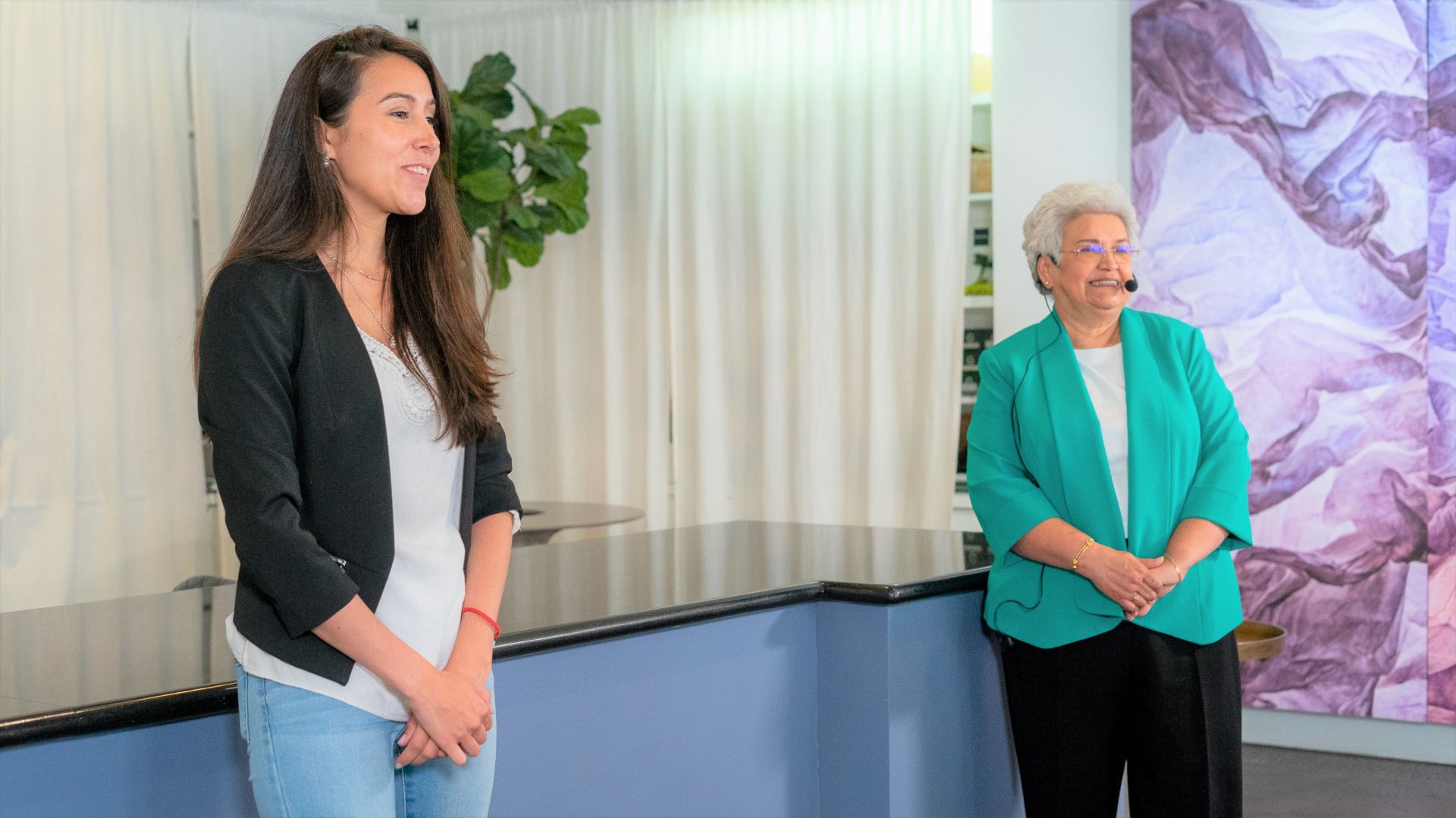 We understand your industry
Our trusted team of translators and interpreters have years of experience in depositions, special education, community events and medical settings, giving you peace of mind whenever you need to communicate across language barriers.
We are the professional interpreting services and will provide you with the highest quality translations at competitive rates so that you can focus on your core business.
Our clients include
Law firms
Personal injury claims, workers' compensation, immigration matters, criminal and civil cases
School districts with special education departments
Facilitating individualized education plan (IEP) meetings between parents and teachers and the resulting reports
Insurance providers
Depositions, AMEs, PQMEs, follow-up appointments and witness testimonies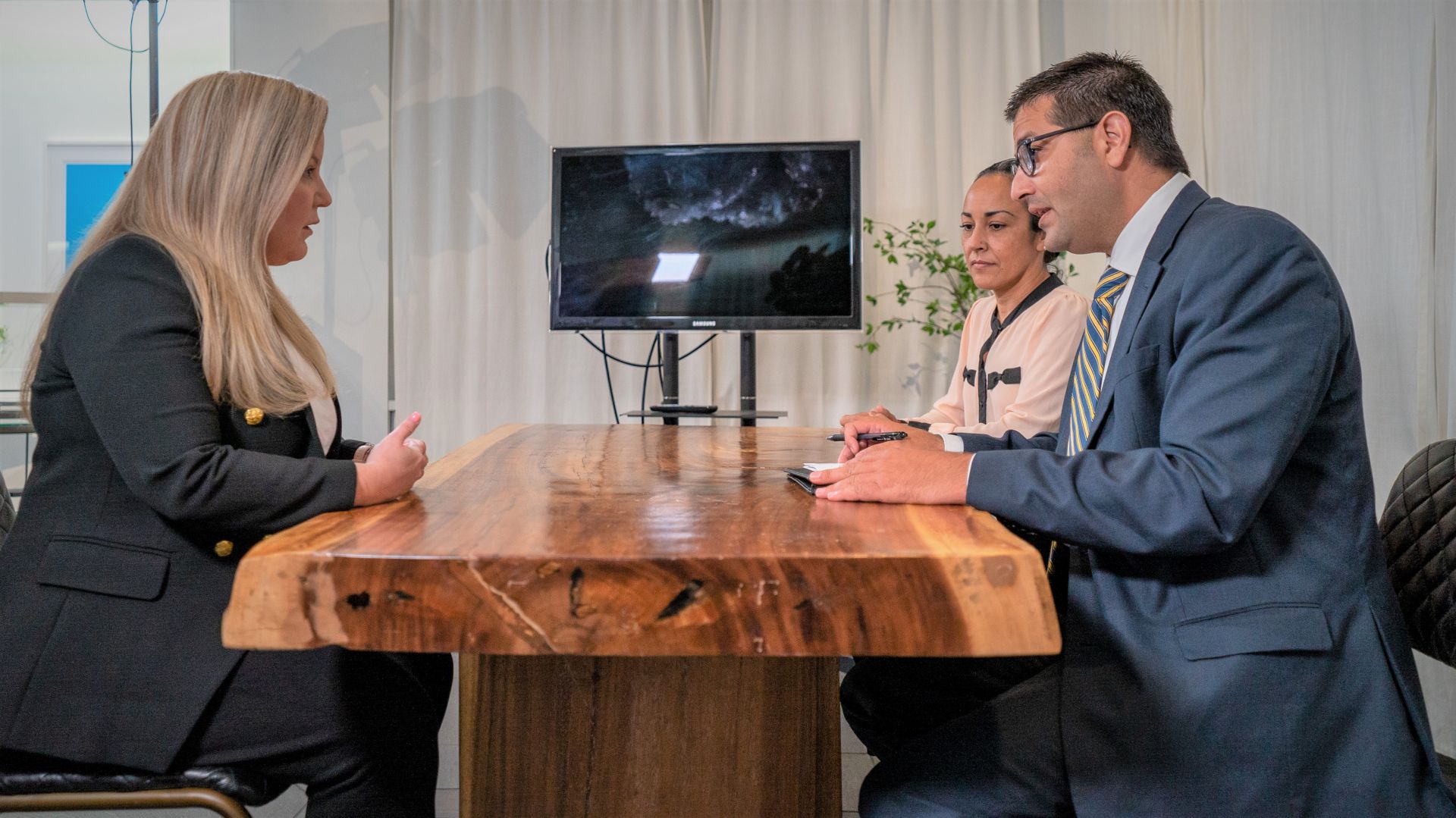 Take the next step
Get in touch for a free, tailored quotation
FAQ:
What is interpretation and translation services?
While interpretation deals with spoken language in real-time, Certified translation services are generally text-based. Both language services strive to maintain and effectively deliver a message, but they are constrained differently.