Over the Phone Interpreting Services (OPI)
With over 250 languages covered, our telephone interpretation service is available 24/7 to provide over the phone interpreting services when time sensitive events arise.
OPI is the fastest and most affordable method of communicating across different languages, without having to worry about travel and accommodation. You can connect with your client in any language, at any time that's appropriate for you.
Our list of languages:
What we can interpret over the phone
Whether you need legal, medical, or customer service-related telephonic interpreting, Certified Interpreting Services is your smartest and surest solution for a successful telephone translation service.
We provide OPI services for:
Hospital and clinics
Attorney and law firms
Educational support
Insurance companies
Small businesses
Government solutions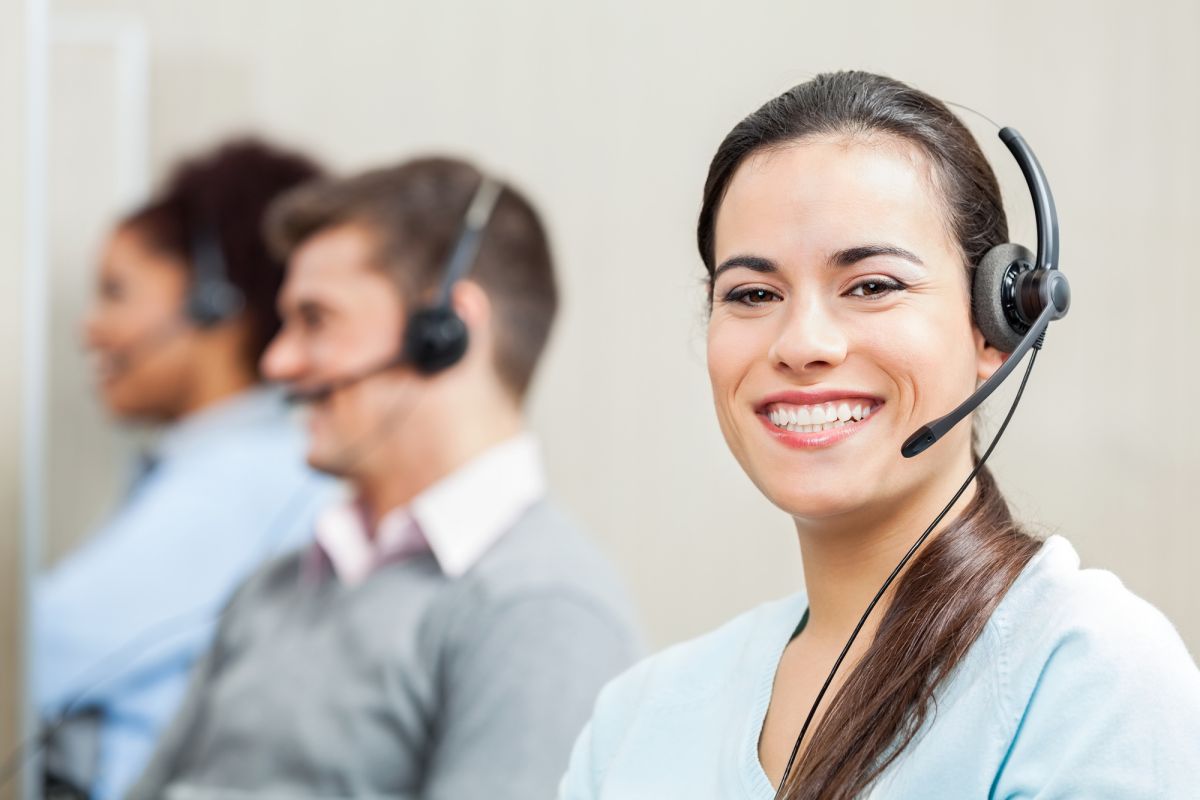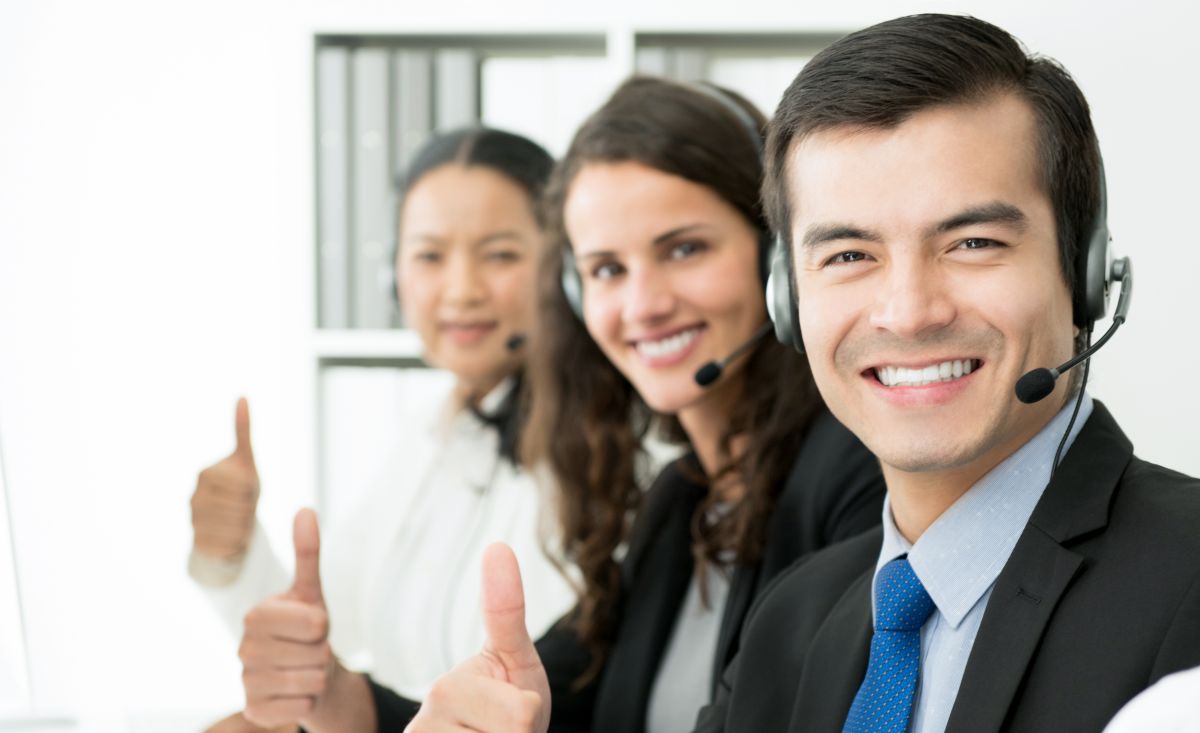 Over the phone interpreting with CIS lets you:
Lower your costs
Communicate faster
Talk from any place, at any time, in any language
Access our highly trained and experienced interpreters
Benefit from our full-time, helpful customer support
We're also committed to complete confidentiality across all of our projects with you.
Why us?
We deliver value to our clients through affordable pricing, high quality service and 24/7 availability.
Certified Interpreting Services has been aiding global communications for over a decade.
Along with our large network of highly skilled interpreters, you can look forward to smooth and stress-free over the phone communications every time you work with us.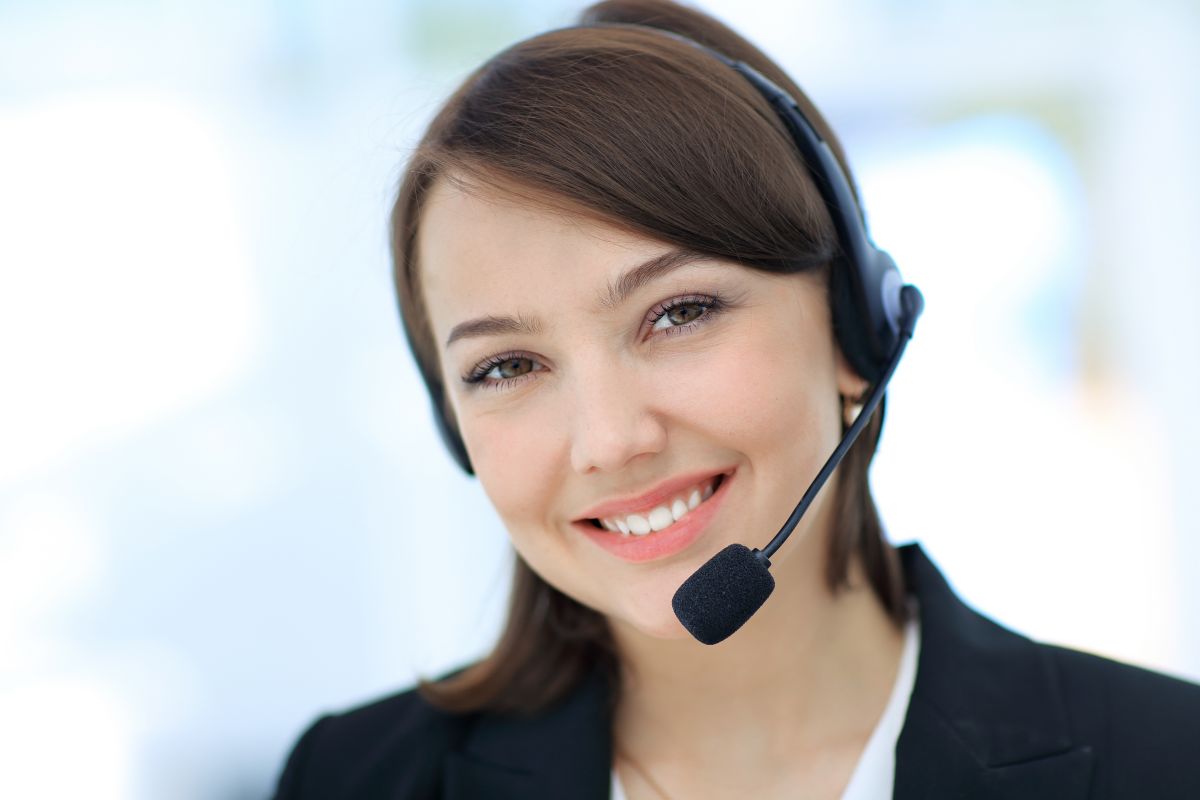 FAQs:
What is over-the-phone interpreting?
Over-the-phone interpretation (OPI) is a three-way call-based interpretation service. This telephone interpreter service improves communication between two people speaking different languages.
How much do telephone translation services cost?
Telephonic translation services are often the least expensive choice, with typical fees ranging from $1.25 to $3 per minute, depending on the time you want an interpreter and the language.
How do I get an interpreter on my phone?
There are two ways to do this.
The first is to look in the app store for the app built into your phone. For example, it's called "Google Translate" on Android phones. On iPhones, it's called "Translate" (the same app as Android).
The second way is to visit the website for Google Translate and then download it from there. This will work for both iPhones and Android phones.
Once you have downloaded the app, you can use it offline!