Over-the-phone interpreting services (OPI)
OPI is the fastest and most affordable method of communicating across different languages, without having to worry about travel and accommodation. With over 240 languages covered, our telephone interpretation service allows you to connect with your client at any time that's appropriate for you, especially when time sensitive events arise.
Our list of languages:
What we can interpret over the phone
Whether you need phone interpreter services for legal, education or social services sectors, Certified Interpreting Services is the smartest solution for quick and accurate communication.
We offer translation services over the phone for:
Attorneys and law firms
Education sector
Social services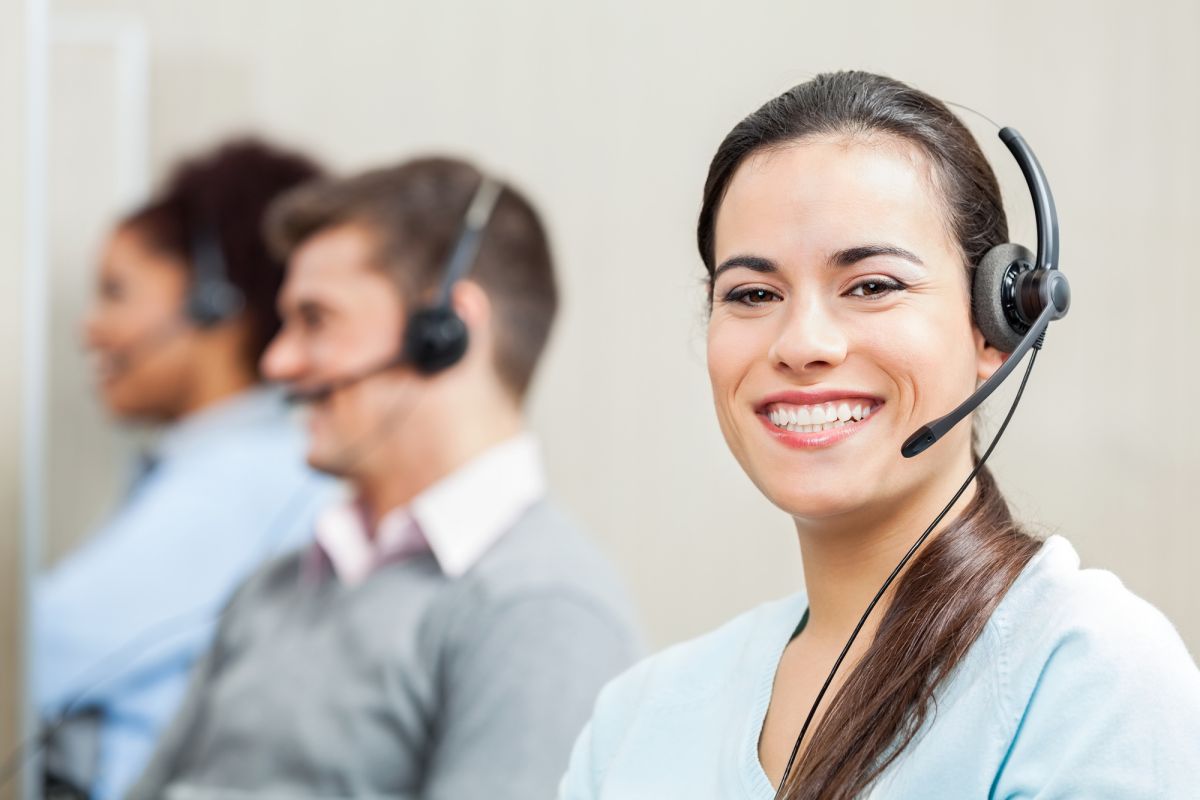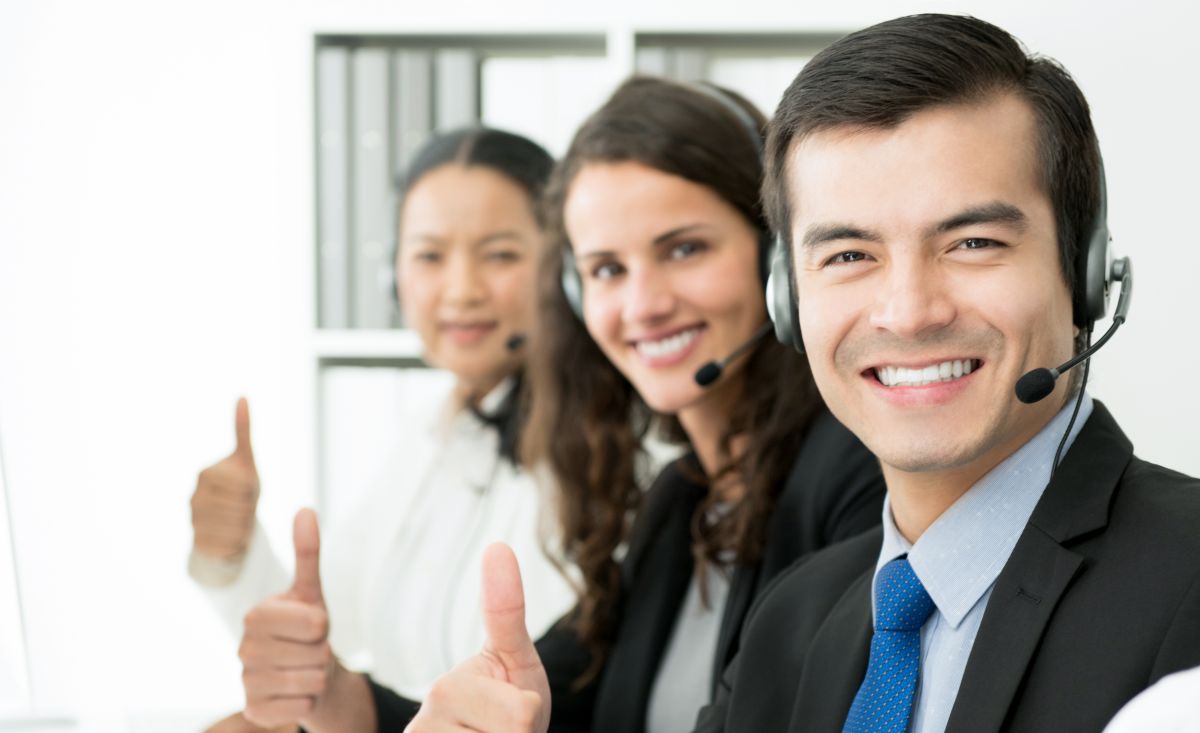 Our phone interpreting company lets you:
Lower your costs
Communicate faster
Talk at any time, in any language
Access our highly trained and experienced interpreters
Benefit from our full-time, helpful customer support
We're also committed to complete confidentiality across all of our projects with you.
Why us?
We deliver value to our clients through competitive pricing, high-quality services and 24/7 availability with virtual services.
Certified Interpreting Services has been aiding legal, educational, and social services communications for over a decade.
Along with our large network of highly-skilled interpreters, you benefit from a smooth and stress-free experience every time you work with us.